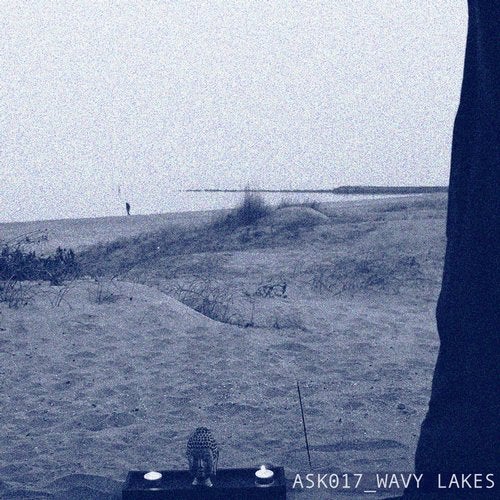 We present once again a very special artist: Wavy Lakes.
This Argentine guy, propose a really good type of techno, with a nice dub influence.
Deep bass and soft sound characterize his music, this character make his music suitable to listening in any situation.
This artist was released in our EP named ASK011 with his track 'Morning Fun', the proposed tracks are very similar, and fully reflect the great style that this artist has been able to create.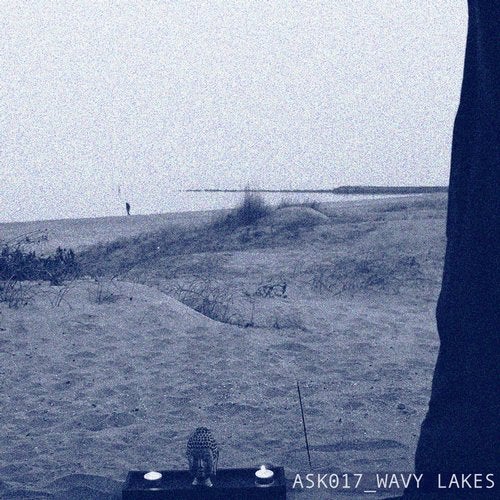 Release
ASK017 EP