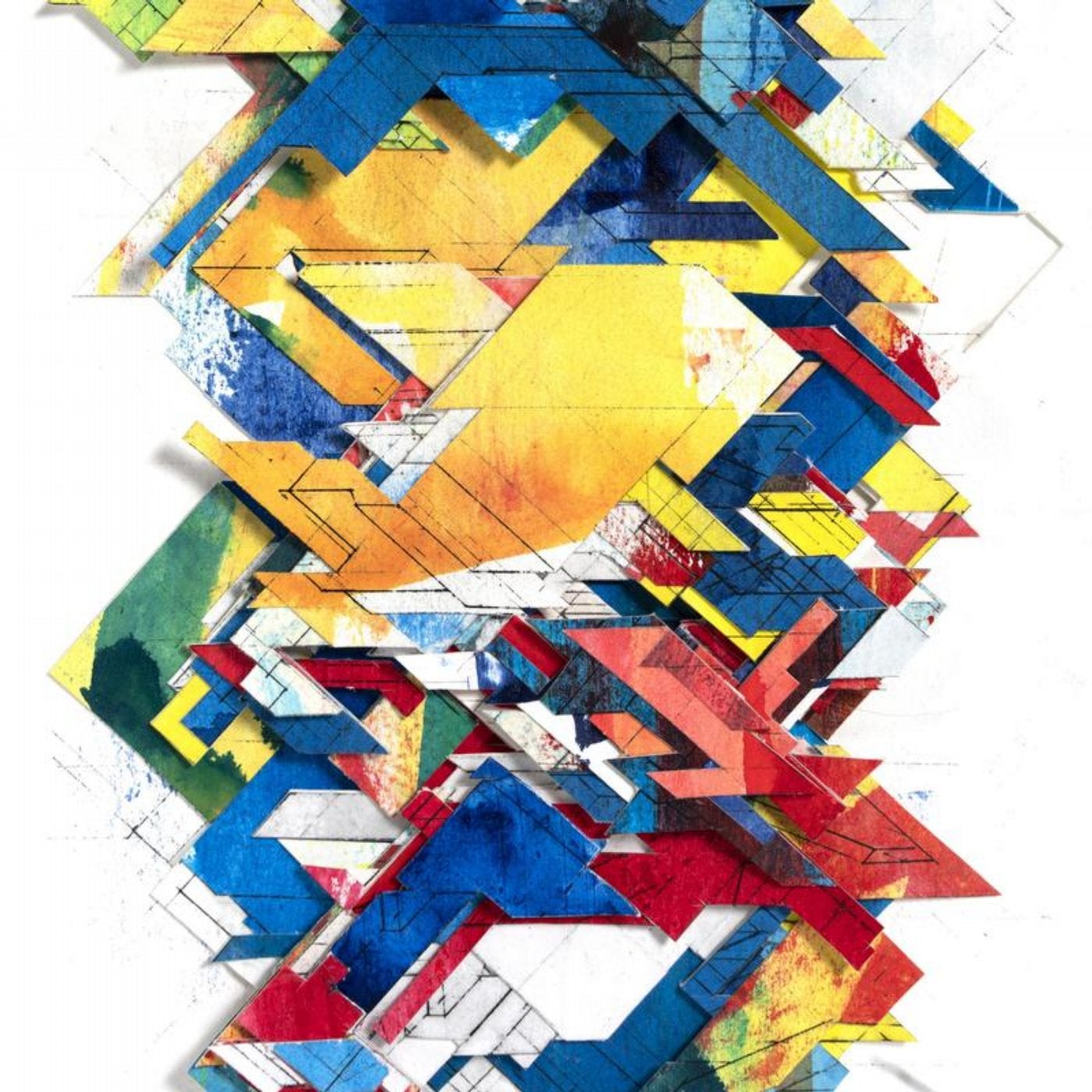 After launching their own De Stijl label last year, Artefakt are back on Delsin with Icarus, a sparkling new four track outing.The Dutch live-act and DJ duo formed by Robin Koek and Nick Lapien put out their Kinship LP on the label in 2017, picked up real acclaim for their intricate sound design and deep yet hard hitting grooves. Always serving up atmospheric music that is artful and filled with rich detail, they continued on their own path once again here.

Starting with the smooth and hypnotic, stripped back grooves from Icarus. Followed by the cavernous and immersive ambient trip Ganzfeld Effect. The darker Vapour is still heady and meticulously crafted with deft little details, a rich sound field and supple techno drums getting you in the zone. Delphic then offers crisp breakbeats, dubby drums and electrically charged synths that are physical but emotional. It's another perfect fusion of light and dark, thoughtful and physical techno from this ever impressive pair.

Artwork by Boris Tellegen.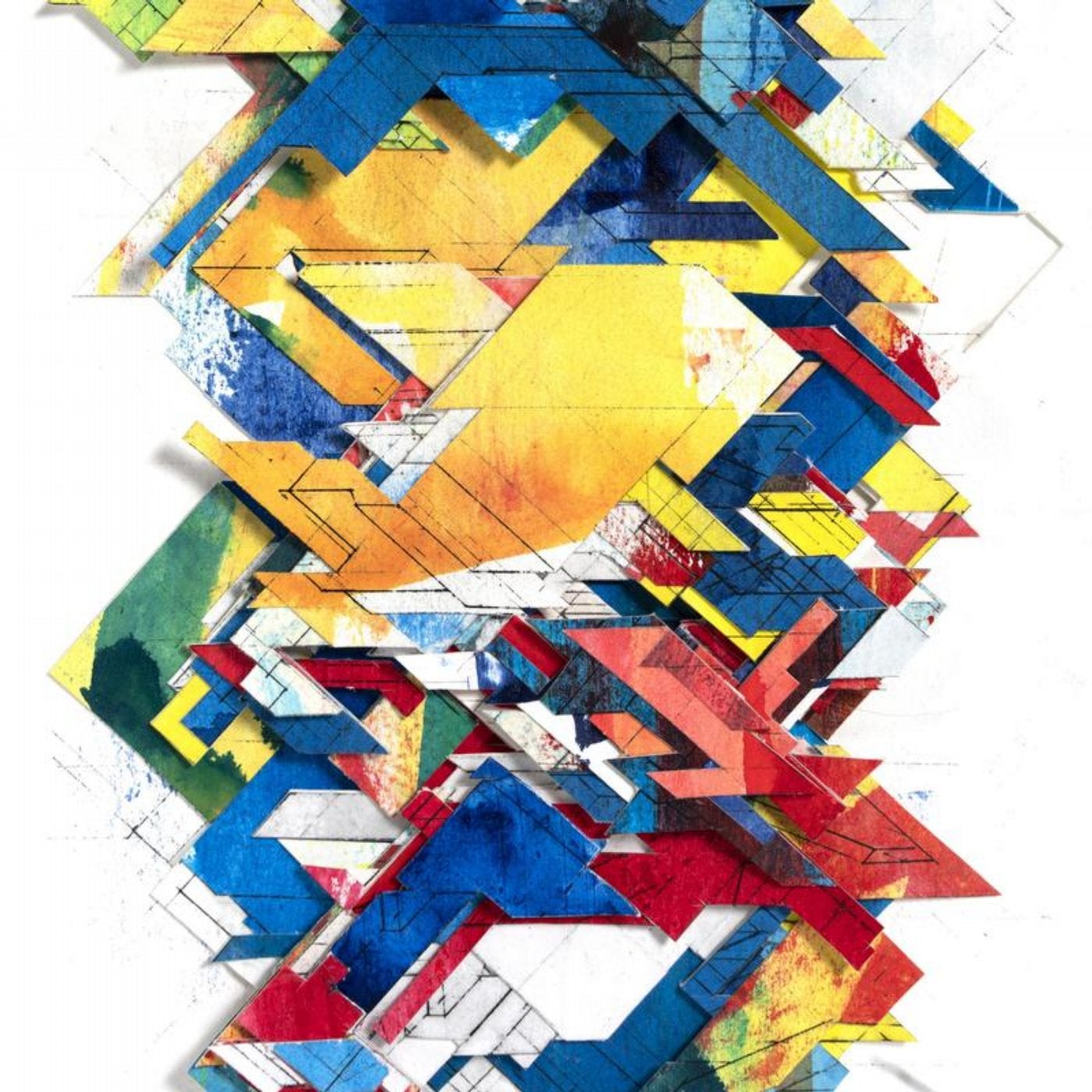 Release
Icarus