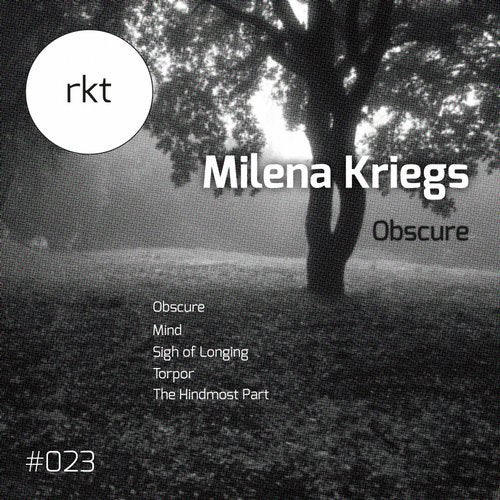 Release Date

2013-12-27

Label

Reaktivate

Catalog

RKT023
Its one thing to deliberately try and make dark music to neatly fit into some sort of aesthetic parameters, like a lot of those who are more or less common in techno right now. Its another thing to instill soul, intent and beauty into that music. Not everyone is able to make you feel like theres more to it than just trying to sound dark for its own sake. When we at RKT discovered polish producer Milena Kriegs music through a friends tip, we could immediately see that we were in the presence of an artist of a different kind. The effect it had on us immediately made us wonder how is this music not out there for people to listen to it yet?, so we know we had to do something about it.

Obscure is, in fact, Milena Kriegs original production debut. So far, Milenas music has only been exposed through numerous live performances in her home country, including such prestigious spots as opening for DVS1 on his recent visit to Poland, where she already has made a bit of her name for herself. Through listening to these performances, usually at least one hour of all-original material with consistent high quality and a surprisingly developed sonic personality for someone in such an early stage of her career, Reaktivate decided to ask her to present some of her tunes to us and she came up with 5 exceptional productions that affirmatively demonstrate her deep, hypnotic and almost romantic strand of techno. All 5 tracks display an uncanny sense of atmosphere, melancholy and graceful power. This is music to make you dream, dance, look inwards and travel. To pick apart the tracks, in this case, is almost doing them a disservice. There are moments of shivering menace, yes, like on Torpor, where you can almost tangibly feel the decay and fall from grace, but also moments of powerful affirmation like The Hindmost Part. Through it all, however, we discover a deep sensitivity and many clues into a restless mind that show that for Milena, the darker side of life is only a starting point for many more things to come, so many are the doors her sounds seem to open before us.

Reaktivate is proud to be a part of Milenas first steps into a brighter world. After all, we all have both light and dark inside of us.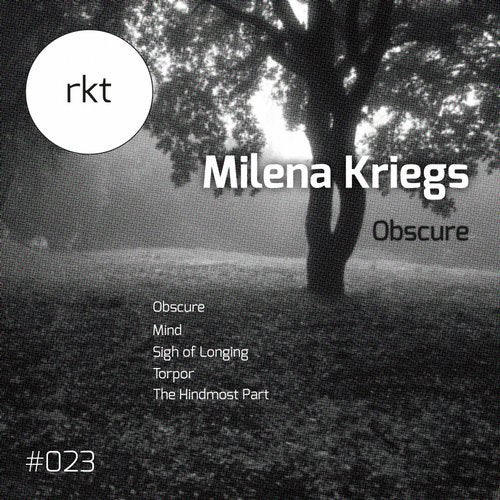 Release
Obscure
Release Date

2013-12-27

Label

Reaktivate

Catalog

RKT023