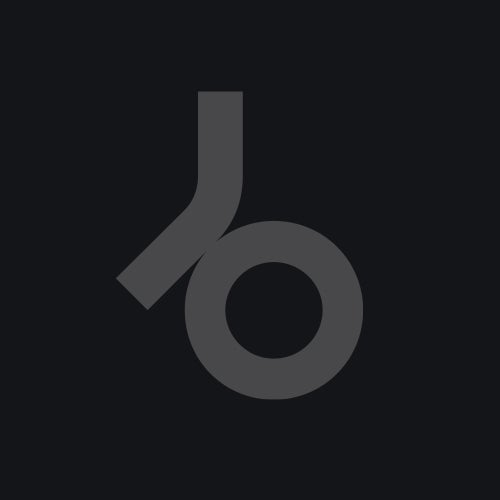 It remains one of the greatest and most inspiring blips in the all too predictable curve of pop history: that a song as groundbreaking, artistically daring and downright strange as 'O Superman' could become a mega-selling worldwide hit, known and loved by the average guy on the street as well as by the hipsters, musos, academics and art types that you might expect. The work of Chicago-born, New York-based performance artist and composer Laurie Anderson, 'O Superman' became a no. 2 hit in the British pop charts upon its release in 1981; as a result, Anderson received a level of exposure and fame previously thought impossible for an avant-garde artist. Now, Get Physical are proud to present six remixes of this futuristic, curiously emotive classic across two 12"s.

The second remix 12" is kicked off by Audiofly X, no strangers to the Get Physical roster. They offer a lean, lithe minimal techno rendering of 'O Superman', which like Reboot's remix withholds Anderson's vocal for as long as possible before releasing it in a heart-stopping breakdown towards the track's end.

Felix Da Housecat, one of dance music's larger-than-life characters, proffers a larger-than-life remix, doubling and re-doubling the 'Ah-ah-ah-ah' refrain, underpinning it with gushing, dramatic strings and ominous piano notes. Really, though, it's all about the killer synthesizer stab which functions as the main riff, ricocheting off a tough kickdrum and snare pattern that'll reduce dancefloors to rapturous rubble.

Rounding off the package is a remix from Robag Wruhme, one half of the inimitable Wighnomy Brothers. It's a masterpiece of editing, as Wruhme constructs a shimmering minimal techno fantasia, full of miscrocopic movement and detail. Its elegant design really becomes apparent with the arrival of a plaintive piano figure that brings all the pathos of Anderson's original into the heart of the club.

Six incredible producers unite to celebrate and update a truly majestic, otherworldly piece of music whose sound and sentiment still resonates today. You will find the three other producers on Part 1.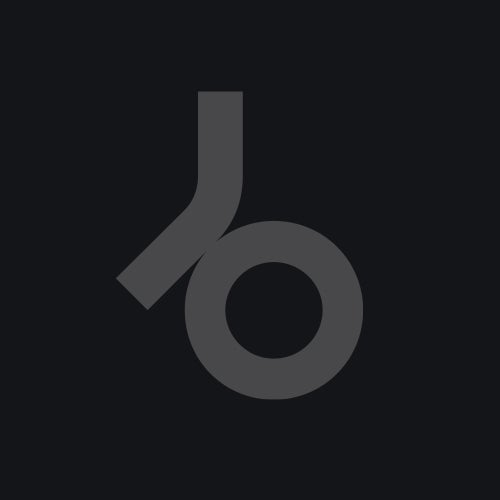 Release
O Superman Remixes Part 2