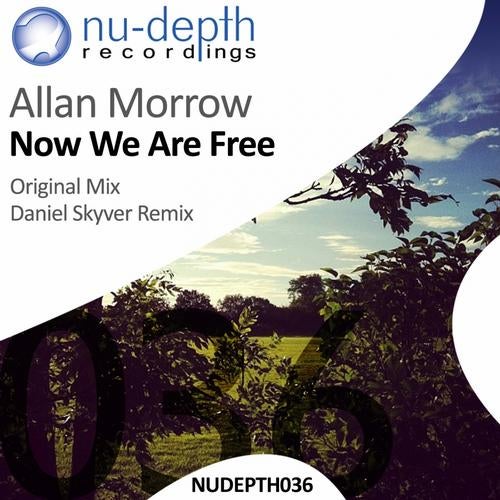 The up and coming producer Allan Morrow returns on nu-depth with the almighty uplifter 'Now We Are Free'. We've been waiting for another original since 'Down Under' and we can safely say it has been well worth the wait. There is plenty more to come from Allan with his next original production already causing quite a stir on the circuit.

Don't let the harmonic break on this track deceive you, as this trancer is one hell of a beast. The break is built around some massive pads and unique melody but when it drops, cue the acid and Allan's trademark punch of a groove. Throw in a few vocal stabs and we have a winner!

New kid on the block Daniel Skyver, who has graced labels such as Infrasonic and Defcon, delivers an acid banger of a remix, while adding an old skool take on the melody. This is peak time hands in the material.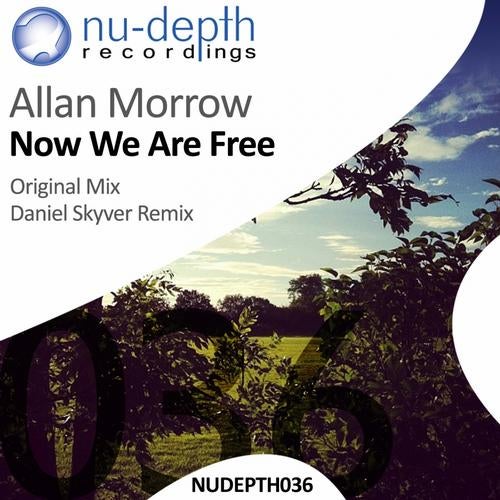 Release
Now We Are Free