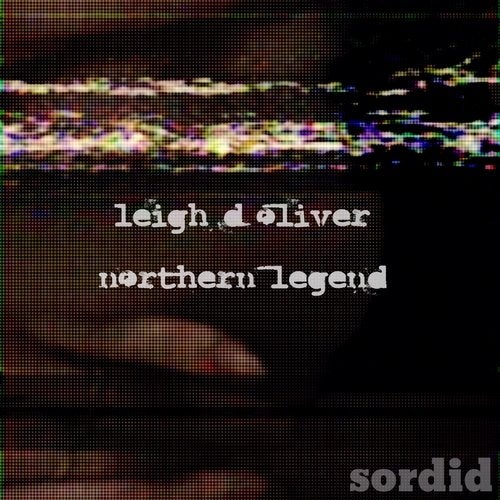 LDO returns with three original house cuts of varied stlyes. Entropy Head is a funky, driving little bugger which has already taken the roof off Panorama Bar thanks to Block9's Gideon and his constant support.
Sweet Hot Sweat is deeper cut with a chunky beat and blissed out bleeps
and chords. Nora's Grind takes thing deeper still with warm chords and an entrancing 303 line.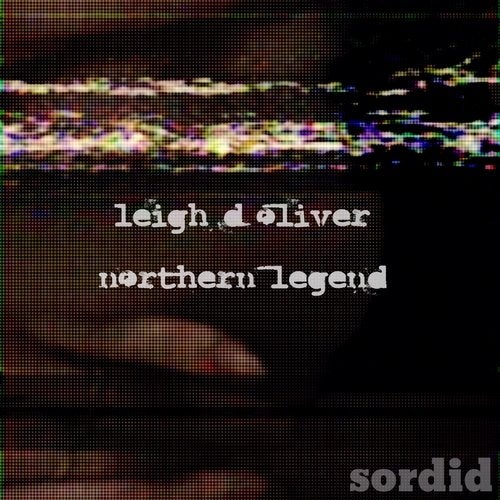 Release
Northern Legend EP