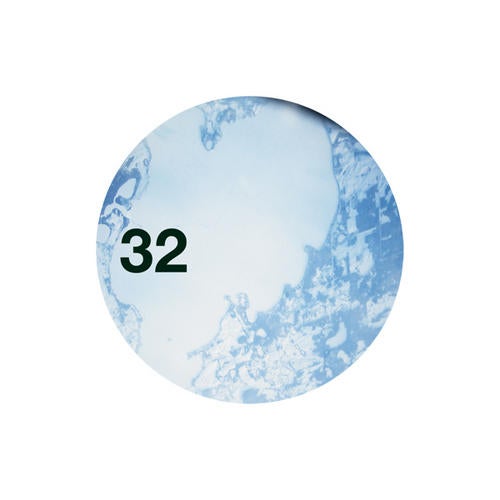 North at Night EP
The endless white of the Far North. The opening melodies of Adam Marshall's "North at
Night" can be heard faintly over the whistling wind. A small black dot appears at the centre
of the distant horizon. At first it appears to be still, but gradually we recognize movement.
Over the next few minutes the shape begins to grow until it has defined the image of a man
walking towards us. As he approaches, the music grows clearer.
Like the warmth of the first sunlight "Rose Mountain" radiates it's glow through the use of a
flurry of Rhodes electric piano chords. Adam's signature percussion permeates the dub
and binds it's elements into an infectious groove.
"MFB flex" is the counter balance to the organic flow of the other cuts and molts the
warmth into a techno roller designed for the long player mix.
Marshall said...
"I've long been intrigued by that incredible tapestry of tundra and taiga which constitutes
the arctic and sub arctic of our country. I've read about it, written about it and even pulled
up my parka once and gone there; yet, like all but a very few Canadians, I've had no real
experience of the North. I've remained, of necessity, an outsider. And the North has
remained for me a convenient place to dream about, spin tall tales about, and in the end,
avoid."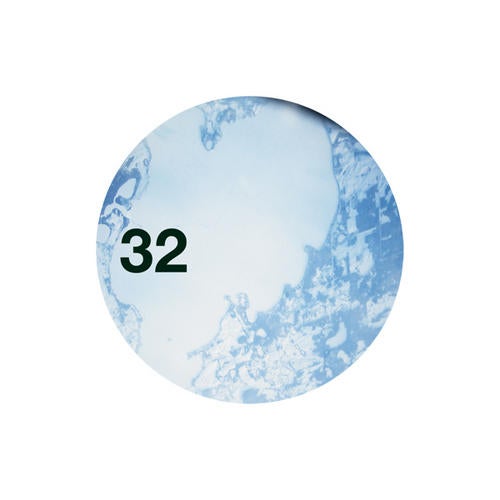 Release
North at Night EP