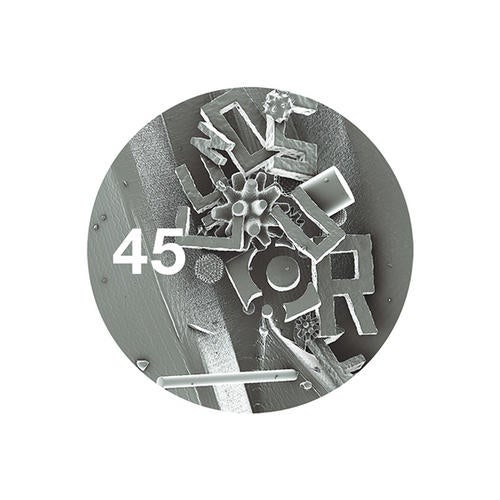 Cynosure starts off 2011 with a killer collaboration project of label head Mike Shannon and one of Berlins hottest young producers David DeWalta. DeWalta has been recording for years for the likes of Vakant and Meander records. No stranger to working with Mike having already collaborated on the Surrender EP on Haunt Music. The first effort together proved that the two producers make an excellent combination. Now the next offering leans on the darker edge of syncopated synth funk which fits perfectly on the Cynosure Recordings imprint.
No Rest for the Wicked is a swinging, shifty groove, full of razor sharp analog synth work. With whispered like vocals underlying the sequence the track builds up to a monster deep bass hook accompanied by a powerful synth line that brings things over the edge.
On the flip side we have the climatic yet deep Joe Louis. A deep groove powers the train of a lead synth line that builds up and explodes into a killer swinging high hat line. A great track to bridge the gap between the peak time sound and the deep sound of a dj set.
On the digi bonus tip we have Noodlz. A tracky, jazz style synth sequence bubbles and peaks throughout the track. Backed with ultra groovy drums making this tune a precise dance floor weapon.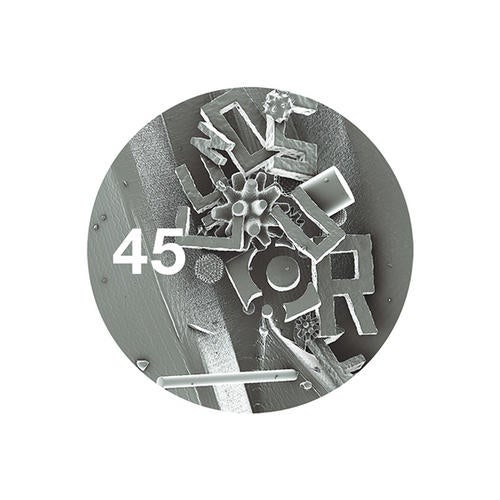 Release
No Rest For The Wicked