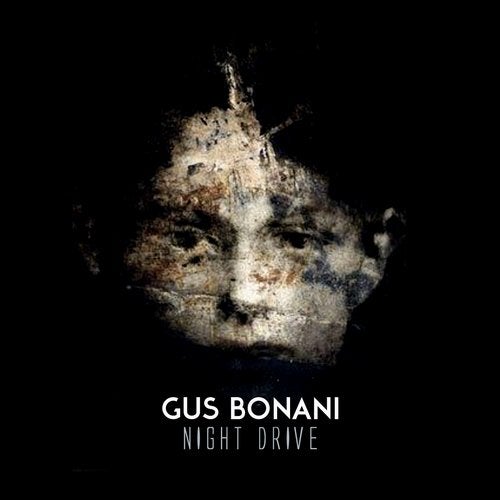 Argentina-born Gus Bonani, has been in a row of quality releases featured by On Demand imprints the likes of Tulipa, Tretmuehle, High-Profile and Trenor, proving himself as one of the forthcoming talents capable to stand by his own with spotlights on Rainer Weichhold, Bjorn Wilke and Luke Solomon compilations.

His new ep Night Drive delivers two deep-techno trippy Pearls proper to make difference in the night and on quality sets, pushing edge of boundaries with a stunning blend of well crafted percussive elements with evolving bass-lines, surrounded by sublime synth atmospheres to shine in dawn and dusk as Night drive does.

On the flip side is City People, a stomped trippy techno gem full of energy and dynamism equipped with quality arrows to warm up the night and proper dance-floors without doubt. Well crafted beats drive the train to a psychedelic break-time full of emotion with a proper rhythm to keep the crowd moving on.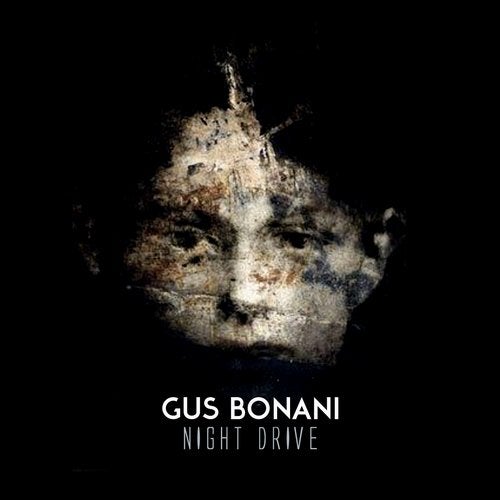 Release
Night Drive