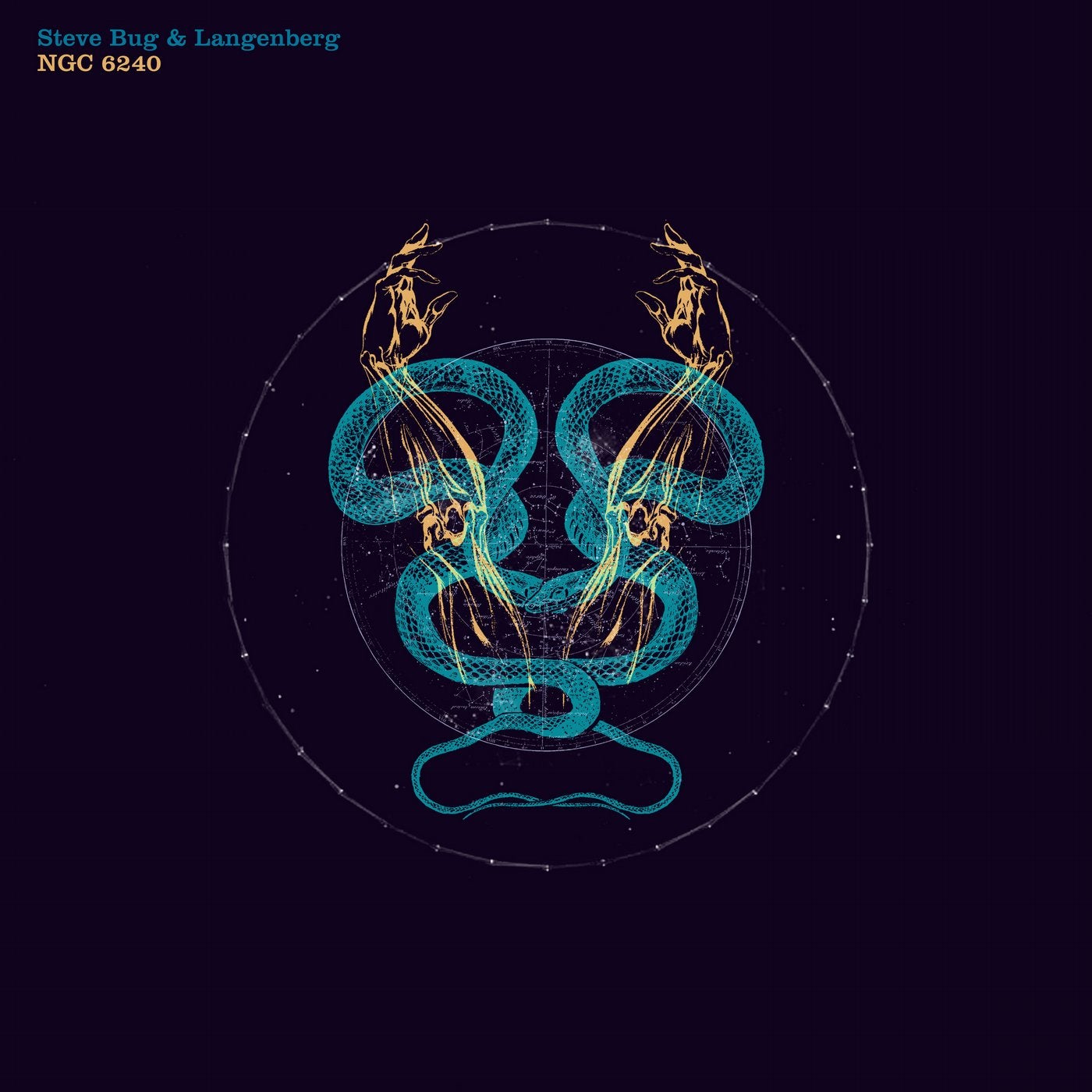 The second single from Steve Bug & Langenberg's new project together serves up another reminder why both producers are held in such high regard.

Steve Bug's unwavering dedication to house music had brought forward yet another winning combination on his own Poker Flat Recordings label, this time with Langenberg - himself a key part of the deep house vanguard in Europe.

'NGC 6240' is one of the harder edged tracks from the album 'Paradise Sold' - a techy, urgent work out with rising arpeggiated leads and sense of impending euphoria.

Long time collaborator Tim Englehardt drops by to deliver a signature remix - taking the track in a deeper direction and opening up the arrangement to a trippy, tightly wound groove.

The techno veteran Vince Watson also shares his vision for the track in another remix presented here - adding assistant claps and percussions and stretching out the drama over eight and half minutes.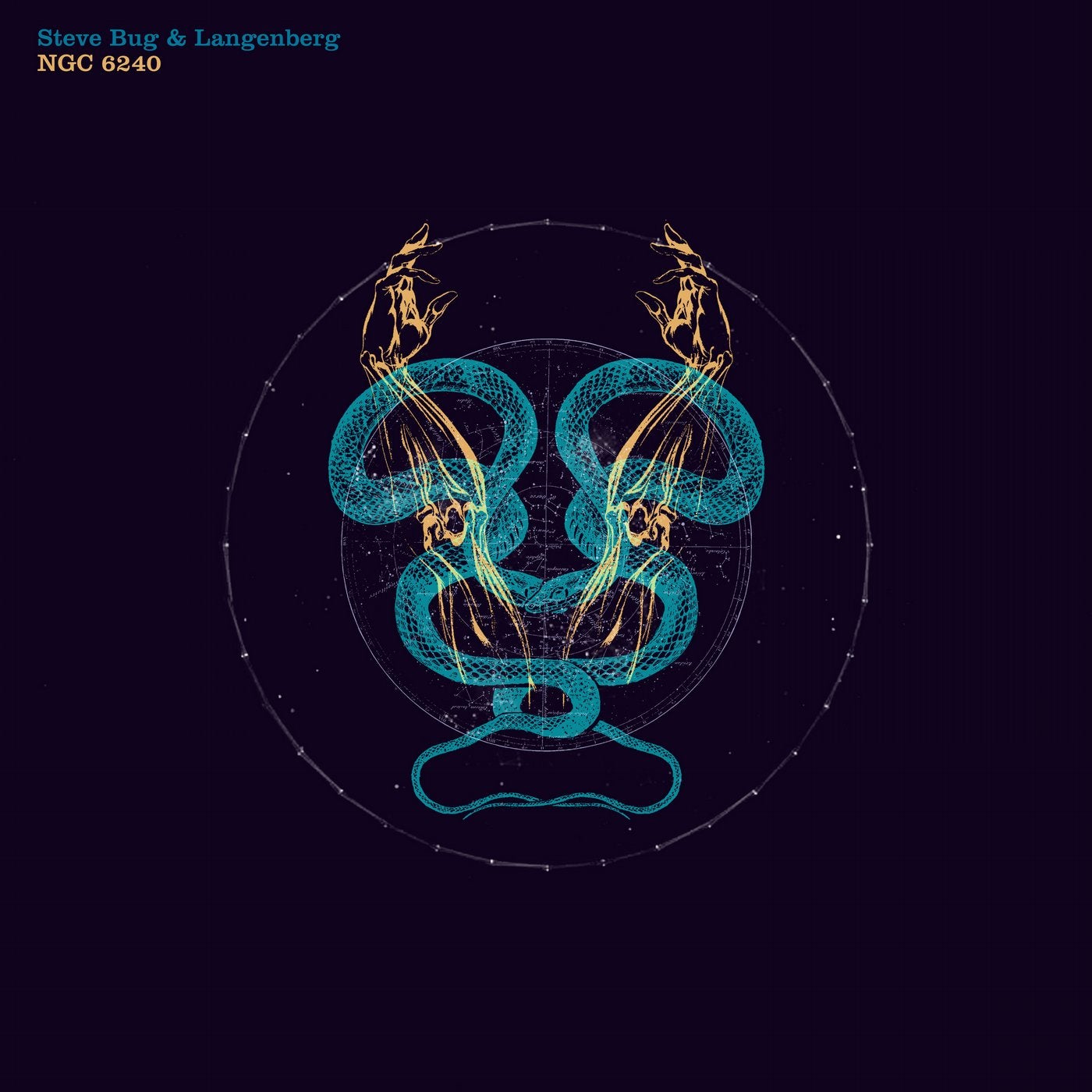 Release
NGC 6240