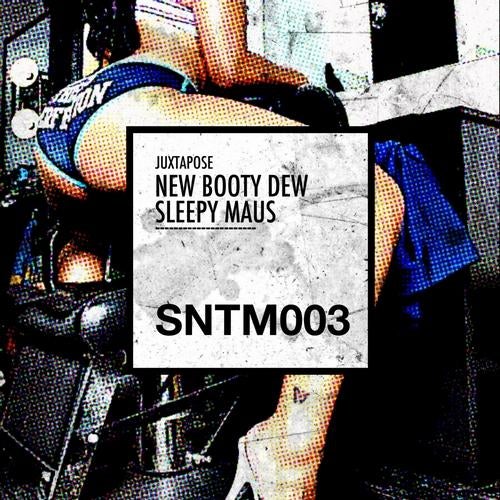 Support from Lady Waks, Karl Sav, Philly Blunt!

NEW BOOTY DEW - A big beat track that is guaranteed to get a booty wiggling on the dancefloor, this is a hail back to days where the beat mattered! Try this out at your next party gig!

SLEEPY MAUS - Pure, unadulterated audio pleasure, with some cheeky sample use and vocal parts, this is one for your bass bins as the sub is the main element in this tune. Hotness - only from Slap N Tickle Music!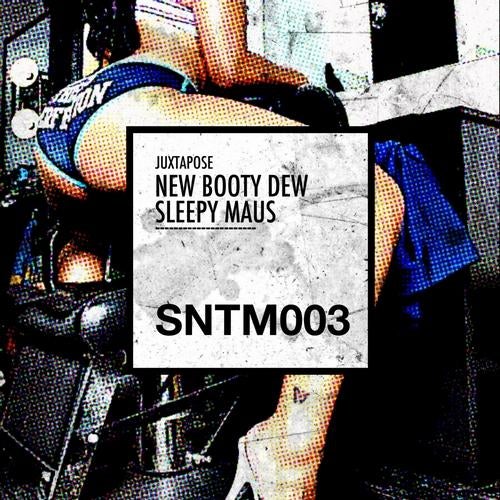 Release
New Booty Dew / Sleepy Maus