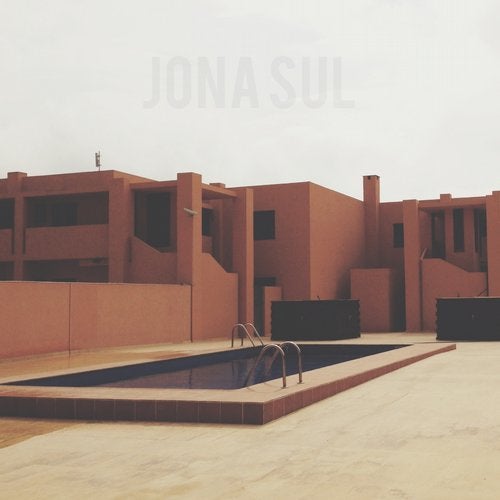 Southern Fried records are kicking off the New Year with an exciting new talent in the form of Brighton's Jona Sul. 'Neighbourhood' will be his first EP for the label and is sure to be the start of a fruitful new relationship that finds the imprint focussing on artist and album projects going forward.

Brighton's Jona Sul is an artist who crafts proper songs and someone who has the potential to conjure up coherent, full length musical journeys. It stems from years of producing all types of music and playing in bands; from submerging himself in influences a world away from 4/4 and from a passion for field recordings and free flowing experimentation.What's more, his sensitive sound lends itself to immersive live shows where true narrative sits alongside dance floor clout.

The first cut here is the title track, a shimmering, emotive affair with shuffling drums, lots of glistening electronics and magical synths and wordless vocals that lend a celestial air to the reflective grooves. Think Four Tet and you'll be in the right sort of ball park for this beautiful debut.

The second cut 'Long 20's' is a little more direct, with pained vocal ad libs stretched out over lazy, tumbling drums, sombre chords and expertly crafted synth patterns that get treated and played like real instruments. It's a fresh sound, expertly produced and appeals as much to heart and head as it does to heel.

This EP marks the start of what is sure to be a fine career for this bright new hope.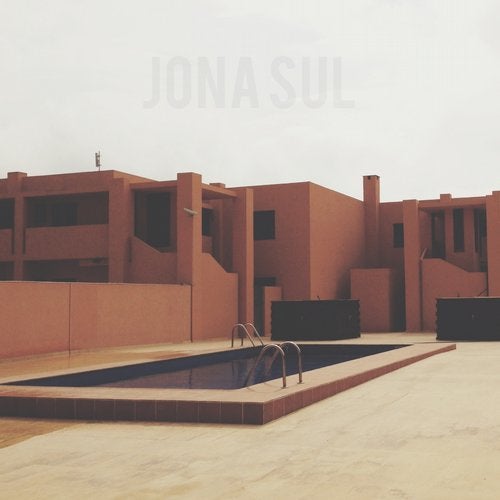 Release
Neighbourhood