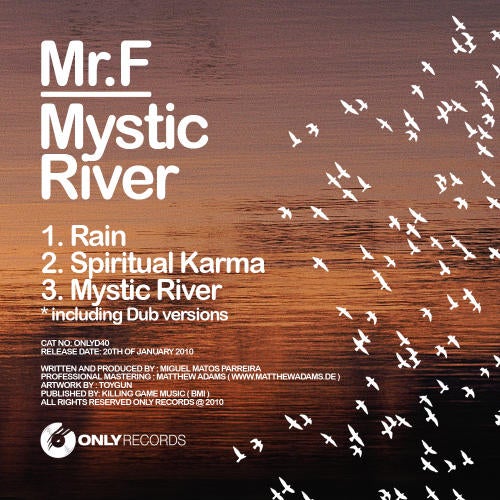 Miguel Matos Parreira is facing his first ever release , and comes to express a very interesting mixture of genres within this EP, wether you like deep house, progressive sounds and a main lead of house feeling all over the tracks, we're sure that you'll be pleasantly surprised.

All the tracks take you on a groove filled, melo-tastic journey. The use of the repetitive vocal samples, the sometimes vintage synth stabs along with the keys and a heavy bassline is how we'd describe the overall feeling.And to please all of you, we're releasing Dub versions for all original tracks :)

A big thanks goes to everyone who wasted precious time on listening and reacting to our music, it means a lot, and we can say that 2009 was a hard year, but in the end both we and our artists are happy with the results and the amazing feedback you sent us! We could have not make it without you, thank you, we do hope we will be able to deliever in 2010 as well!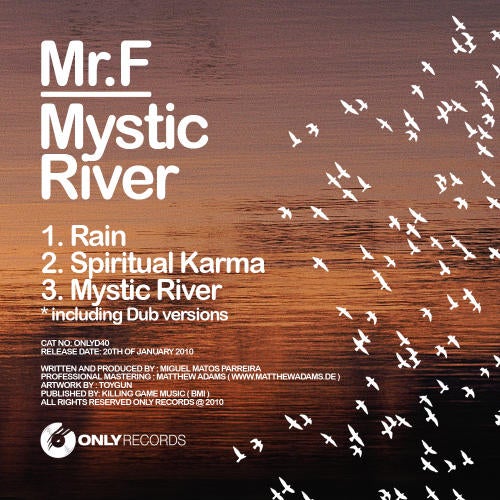 Release
Mystic River EP