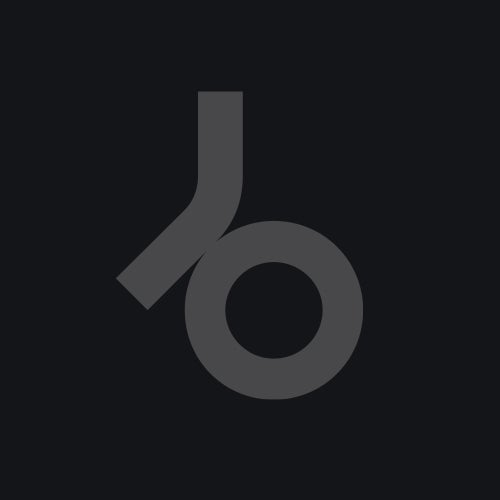 Release Date

2008-07-07

Catalog

MAU0012CD
"My Manifest" is the by now second album of Marc O'Tool, whose name is in the front line when it comes to powerful and reliable dance floor dance floor food between Progressive House, Electro and Techno. Productions on labels such as Electribe, Hooj Choons, X.L.R.8.R. as well as remixes for acts like DJ Tiesto, Tall Paul vs. INXS & Fred Numf adorn his discography, which next to his solo productions such as "Passenger", the "X.L.R.8.R. E.P." and "the sinner in me" also includes projects and acts like Ballroom, Criss Source, Marc Vision and Chrome.

4 years have passed since his first album "Tao" on Electribe. An eventful period, in which Marco has launched Mauritius Music and since then established it to an internationally renowned label, furthermore produced Criss Source´s crossover Clubhit "Hugs'n'kisses" and received the Loveparade´s accolade when it took place in his hometown Essen, as he was one of the chosen few to participate with an official float.

With "My Manifest" Marc O'Tool announces his very own manifest and shows us with a collective of 10 tracks, where and how he sees himself nowadays. Apart from the latest double-tracker "The Sinner In Me / The Sinner In You" his second album contains only fresh, yet unreleased material strictly designed for the dancefloor. Right with the, for his terms, surprising housy opener "1000 Miles From Home" Marco shows, that he will further on stay true to his love for chords and shows them further respect in "My Manifest" and "Sea Of Sin". Fans of typical O'Tool-beats will not be left in the dark for long, as "The Grail" is not far and shows that Marco still knows how to weave harmonies into a club context. "Anorexia" on the other hand shows a new, more techno and freaky face, which you probably haven´t heard from him before. Last but not least, with "Tomorrow Was Yesterday" and "Your Last Resort" the album also has two sentimental, trancish moments to offer.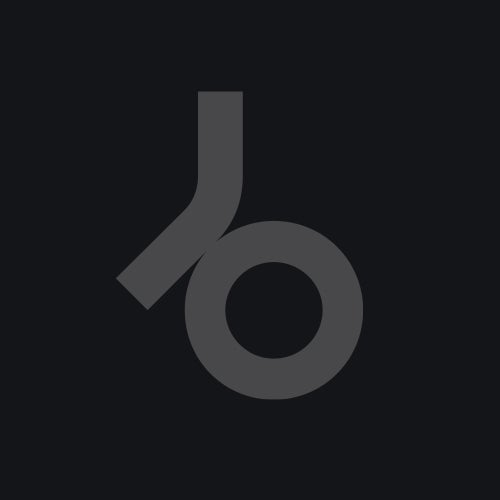 Release
My Manifest
Release Date

2008-07-07

Catalog

MAU0012CD