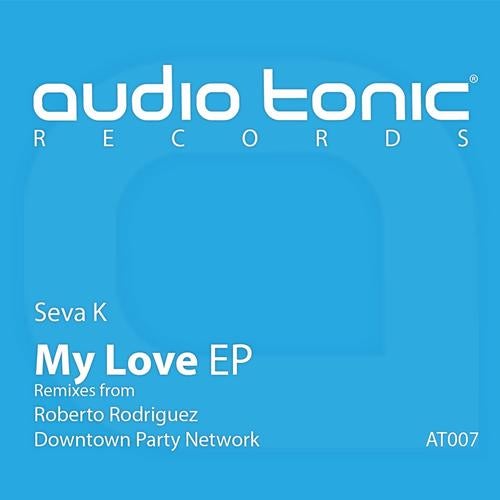 Seva K, or Vsevolod Khalepo as his passport states, has a less-is-more discography and won countless fans for his light, airy productions that focus on melody and funk. Much like the likes of Spirit Catcher (who appeared recently on Audio Tonic themselves), the Russian producer
employs real hooks and does so with aplomb.

My Love leads the EP with mid-tempo beats and lazy, filtered synths that flirt with the resonant basses and familiar vocal samples. Loose and slow yet squarely aimed at the dancefloor My Love is a pure summer groove. Lithuanian duo Downtown Party Network, known for impeccable output on Eskimo, nudge the tempo and firm up the drums on My Love
but keep the breezy feel intact.

Falling gently builds from shakers and nearly-there keyboards into yet another rousing discoid cut riddled with chirpy arpeggios, spacious snares and boxy 80s bass licks while the inimitable Roberto Rodriguez serves up an incredibly weighty warehouse version.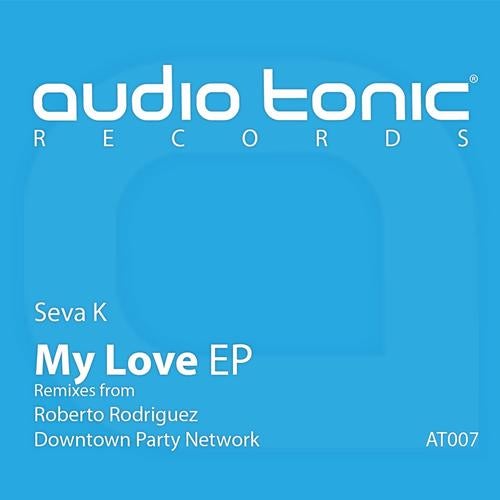 Release
My Love