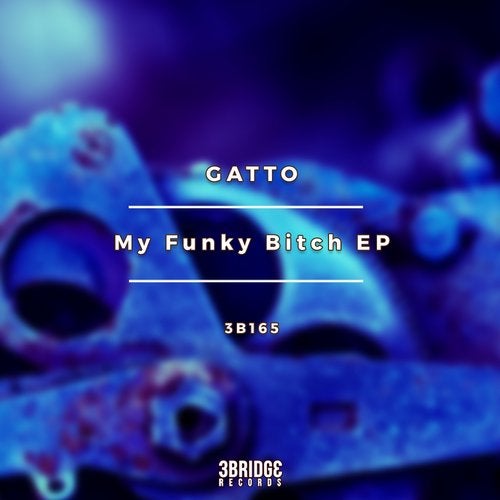 Gatto, aka Frank Jackson, returns to 3Bridge Records with a fantastic second release, the 'My Funky Bitch EP' and it also features a remix by one of the label's co-captains, Eric Shans.

The title track is a bit of a throwback to the days of progressive breaks. A rolling thick bass line guides the rhythm as layered percussion shuffles and shakes through it, while smooth driving effected pads coast on top. It's almost a soundtrack to a video game that takes place sometime in the distant future where you are the driver of of a spaceship funkily moving through time and space. The second half changes things up as the beats take a 4/4 approach; it's unexpected and will bring a smile.

The 'Eric Shans Stole The Money remix' takes a different angle - it delves into the sounds of deeper tech while keeping the main riffs of the original as its guide. Fat house stabs with filtered acidic lines keep the momentum strong and these are punched between the wide kick and claps. It's a great compliment to the original and would completely work on a dancefloor.

'Soul Grabber' rounds off this EP and it does it in stylistic tech-house fashion. Soulful vocal loops play over the tough beats and bass lines while arpeggiated synths swim in and out gluing the foundation of it. This would work as a peak time or warm up track; it straddles that line perfectly.

Make sure you pick up Gatto's new release - you'll be sure to have a blast with it.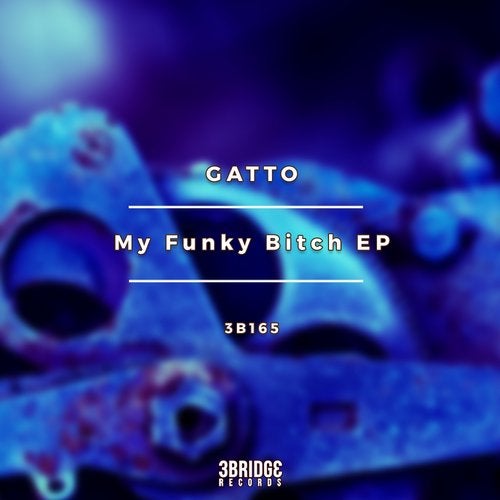 Release
My Funky Bitch EP