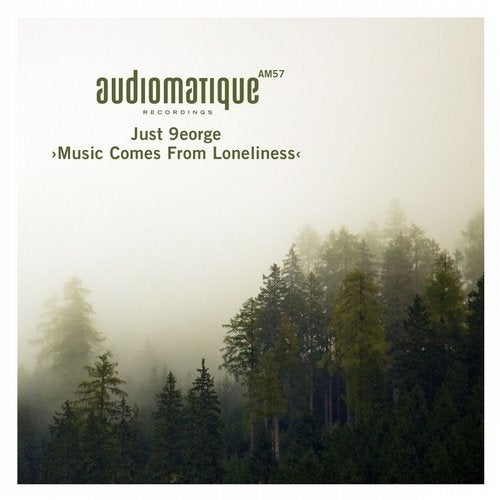 The mysterious Just 9eorge drops a huge four tracker on Audiomatique Recordings. 9eorge (George Exarchos of 9west) opens with the title track 'Music Comes From Loneliness' - a firing tech house cut with a devastating bassline, lazer sharp percussion and slightly dubbed out effects for a fully immersive dance-floor experience.
'Life in Motion' follows a similar trajectory, propelled forward by a hypnotic loopy synth line and highly weaponized kick.
'Let Me Guess' leans more towards a straight up house track featuring cut up vocals, a highly effective semi-breakbeat and descending chords - as well as a monster rave breakdown. Beatport customers also get an exclusive extra track: 'Consensus' - a deeply taut slice of electronic funk with a slightly disturbing, dystopian atmosphere.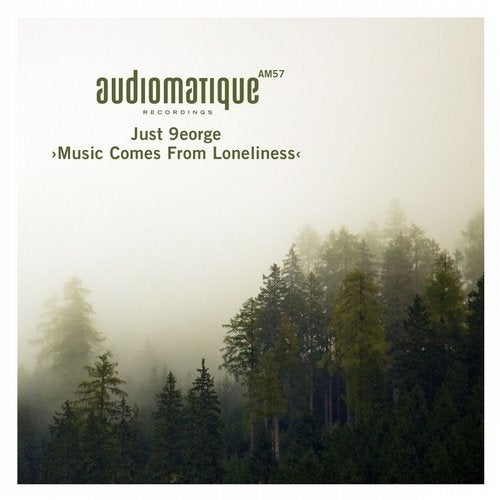 Release
Music Comes From Loneliness