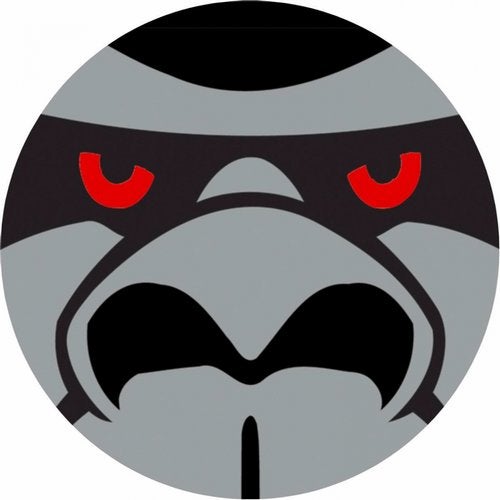 The much anticipated return of Primate Recordings darker sibling, Primevil Recordings, is finally with us.

This, the first of 3 Various Artists EP's, will hopefully have you all drooling with excitement, and waiting for the next installments of this classic label with baited breath. As with the Primate releases, the EP features friends both old & new, but with a more sinister or funky take on proceedings, and each track is sure to move any dancefloor that likes it's funk dark and edgy.

Brand new & exclusive tracks from Nicolas Bacher, Sascha Zastiral, and Michele Pinna, with a fabulous remix from Stanny Franssen of the track 'Jump Room' from Greencross & Miss Electric kick off proceeding.

DJ support for the re-launched Primate has been incredibly strong, and we are hoping for more of the same with this release, with the likes of Dave Clarke, Mauro Picotto, Slam, Marco Bailey, Cristian Varela, Speedy J, Colin Dale, Eddie Halliwell, Dr Motte, Ian Void, Nicolas Bacher, Onionz, Petter B, Roman Zawodny, and Paul Edge, amongst many others, all giving support on the earlier Primate releases.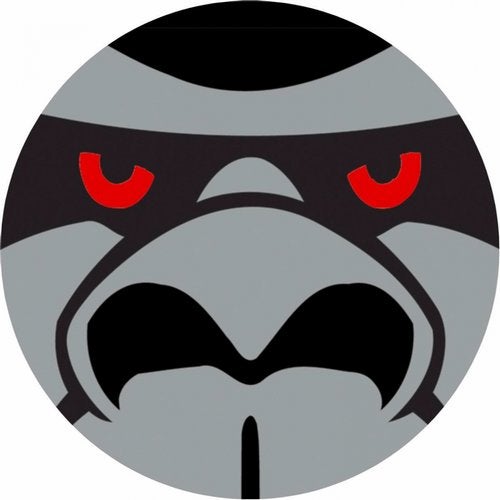 Release
Monkey Funk, Pt. 1