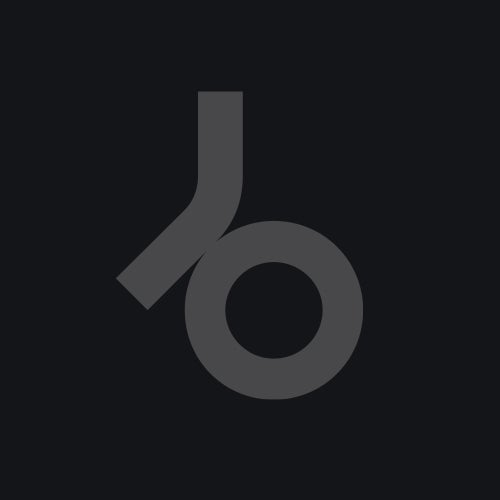 Although Denver-based DJ/Producer/Promoter Larry Ursini's hair color and style can be unpredictable from one week to the next, something that has become quite consistent is the quality of his studio output. Whether it's releasing tracks with Pier Bucci under the Glacier alias, or riding solo as Crazy Larry, Ursini has begun to come into his own as a respected name in the deep techno community.

"Mirapex" is further evidence of his growing studio maturity, both gritty and powerful at the same time. Resounding kicks and an addictive bass line comprise the backbone of "Mirapex." Next come the twisted synths, piercing hi-hats, and finally a spooky spoken female vocal. When all of the track's various elements combine forces, "Mirapex" shines as one of Crazy Larry's finest compositions to date.

For this final UnCut release of 2008, the Siteholder team holds nothing back when it comes to arranging an impeccable line-up of remixers. Siteholder label owners Billy Dalessandro and Brian Ffar are on board, as well as label regular Jason Emsley. Rounding out the release is the debut by Berlin-based expatriates Daniel Orestes and Mike Chapman (a.k.a. Little Mike), who take this opportunity to launch their Dispater alias.

2008 has been a good year to the Chicago based label, and finishing things up with the Mirapex EP can only hint at the great things to come in '09.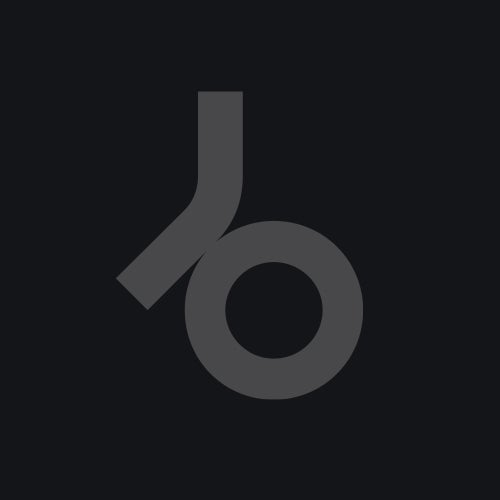 Release
Mirapex EP