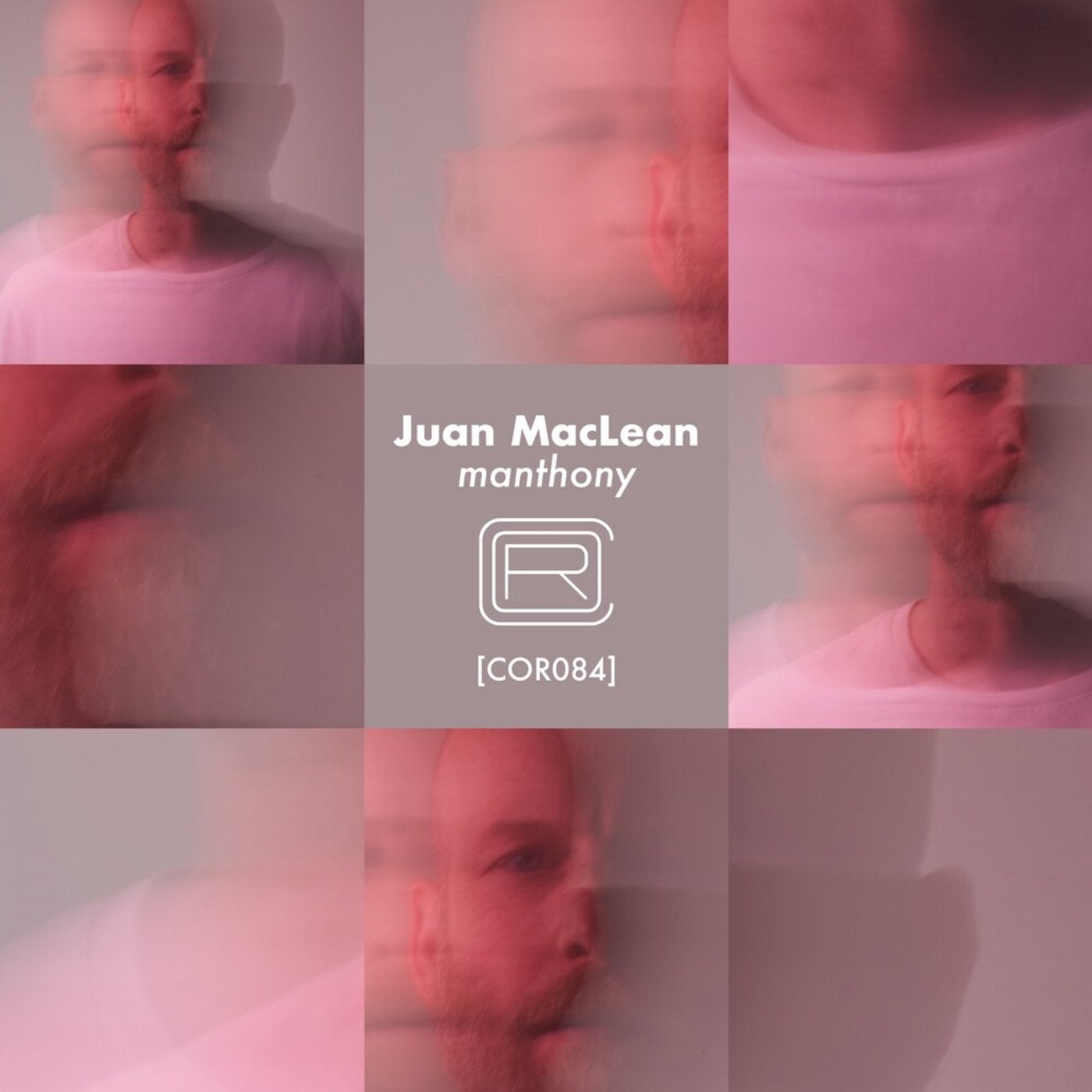 Finally! After years of releases on some of the most important labels in electronic music, DFA's Juan Maclean makes his debut on Correspondant with his glorious Manthony EP.

Four slabs of thumping cosmic disco; all modulating basslines and heavy chug dynamics, Juan is a man of many styles but it's clear he's tailored these especially for Jennifer Cardini's label. The primordial acidic soup of opener 'Manthony', the cloud-bouncing dreaminess of 'Bufomania', the tense bewitching adventure of 'She's Breaking Up' (with the purring cat-like vocals of Fantastic Twins) and the creepy, ever-mutating pranged out finale 'In A Minute'.

As an artist who states that DJing is "literally my favourite thing in life", Juan Maclean has once again delivered a collection of transcendent dancefloor moments for both DJs and Dancers alike.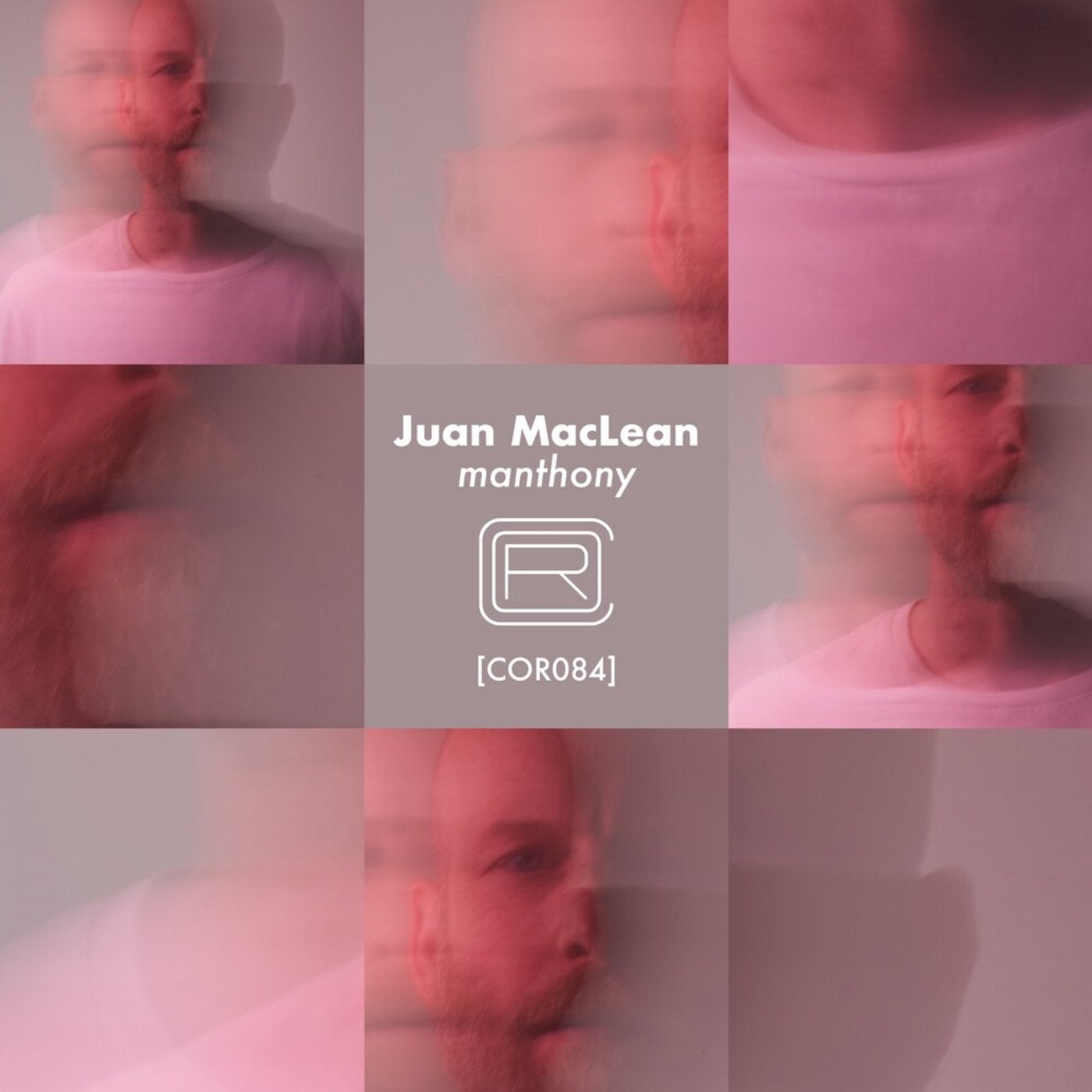 Release
Manthony