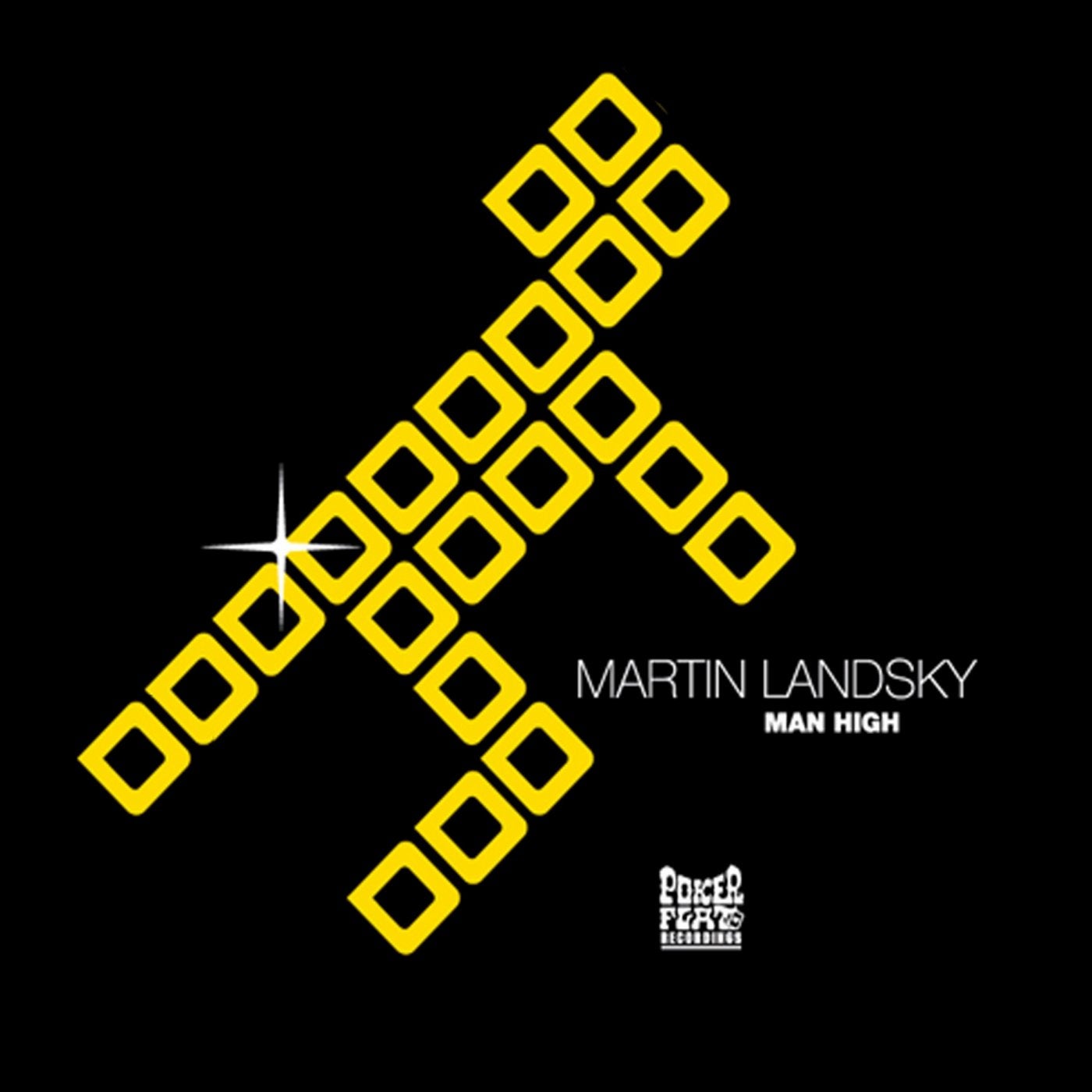 After "1000 Miles" (pfr73) and "Let Me Dance" (pfr82) our one and only Martin Landsky is back with another strong release: "Man High".

Honi soit qui mal y pense, "Man High" doesn't intent to glamourise drug abuse. It's a tribute to Captain Joe Kittinger and the Man High project, a pre space-age military project that took men in balloons to the upper layers of the earth's atmosphere. Not only took the balloon Joe Kittinger to a record high, he also performed a sky dive from 75.000 ft.
Imagine how yo feel, falling free from the stratosphere, close to unconciousness, rotating like mad with 22 g ...

Martin's track "Man High" captures a bit of that vibe with it's live played wildpitch-like oscilating synth modulations.

All three tracks on the EP are breathing Martin Landsky's special analogue sound treatments and a rocking old school vibe.

"Cold Eyes 2" on B1 builds a bit more subtle while "Rugged" on B2 is an offbeat driven dancefloor smasher.

Brilliant release!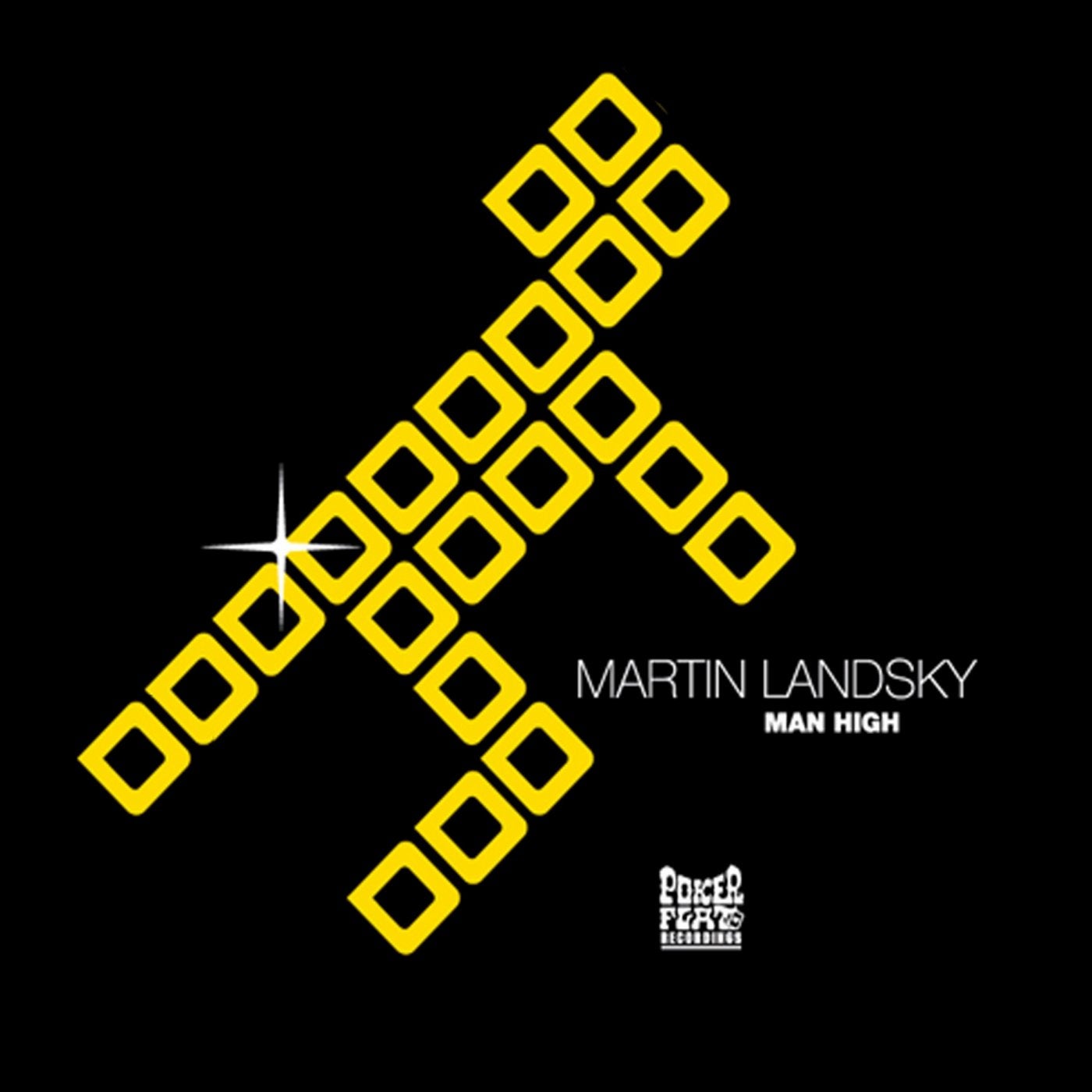 Release
Man High