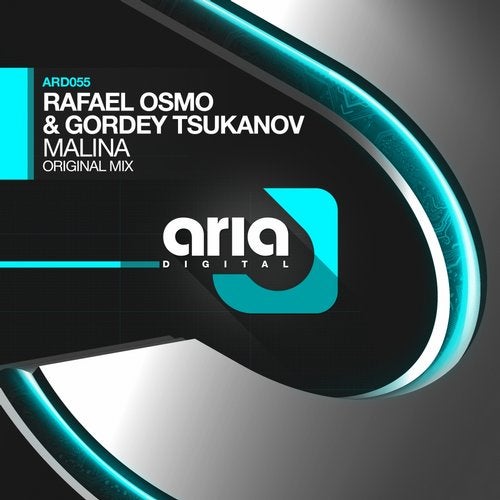 Rafael Osmo & Gordey Tsukanov are in sizzling form for their latest outing on Aria Digital with a real sledgehammer for the dance floor entitled 'Malina'.

The Original Mix is packed with power and no nonsense drive from the outset. Killer drum rhythms and thundering bass lines pressure the atmosphere superbly, whilst the roaring synth stabs and mesmeric hooks ensure maximum impact in any set!

An unmissable crowd controller from Rafael Osmo & Gordey Tsukanov once again!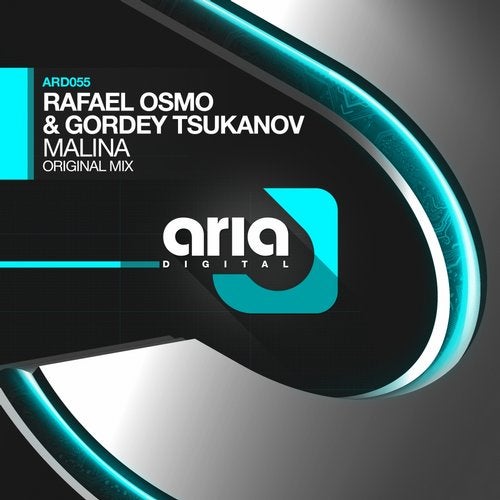 Release
Malina