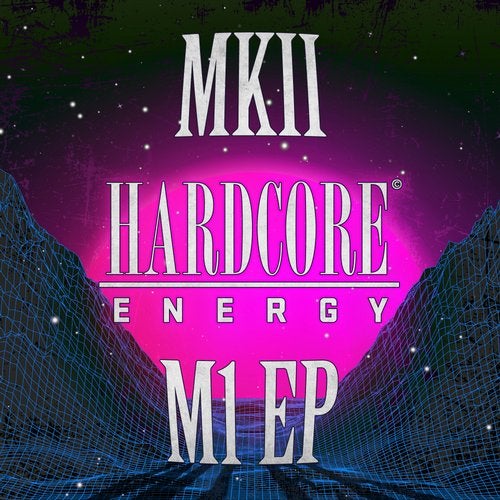 Enigmatic new producer on the block MKII who prefers to let his music do the talking, has his first release on Hardcore Energy with an EP of tracks that takes you back to the days when rave music ran the dancefloor, from midnight at The Edge, to 4 am at The Astoria to 8am at Labyrinth raving all weekend long.

Energy 92 - This track really does take you back to the heady days of '92 with it's rolling breaks and piano riff, close your eyes and you're in a field at a Sunrise rave totally loved up and feeling the music 'It's In The Air'!

Make Me Feel - Sweeping synths take you through the opening of this track until the sub bass kicks in then into the vocal hook which does what it says and lifts you up onto a musical spiritual journey.

One - This is a hardcore roller encapsulating the sounds of the underground heard across all the pirate stations and would have been a mainstay go to track of all the leading DJ's had it been released back in the day.

The Power - Full of breaks and piano, this one will have you believing that you have the power and the feeling all night long!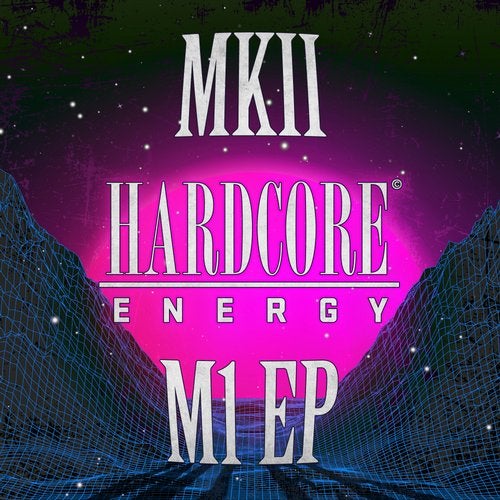 Release
M1 EP