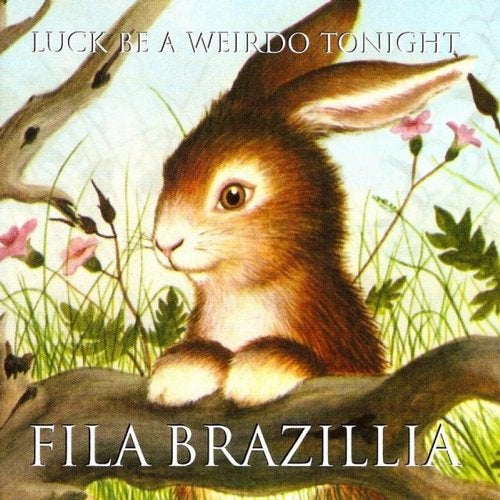 Release Date

2008-04-21

Label

Twentythree

Catalog

T008D
Review by Dan Sicko - Wired (1997)

Luck Be a Weirdo Tonight is Fila's fifth full-length, marking yet another shift in its alchemical approach to music. You can't sum Fila Brazillia up with a short phrase or half-baked genre grouping, probably because the duo's grooves are so entirely immersive, you can't and don't want to deconstruct them.

Evident on this release is the pairing's experimentation with folk, added generously to songs like the soulful "Rustic Bellyflop" and "Billygoat Groupies:' Requisite acoustic guitar loops, re-created woodwinds, and underplayed electronics are whirled together and accented by the snap of a hip hop snare. In general, the break beats found in Luck Be a Weirdo Tonight takes on the properties of the more organic elements, giving the album a unique cadence and flavor.

Like few other neo-instrumentalists, Fila Brazillia's fusion feels natural and relaxed: loose, inflated grooves float along like dirigibles riding on warm wafts of sustained organ, low-frequency scrabbling, and reverb-drenched solos. By shifting subtly from jazz to funk to sylvan ballad, Fila Brazillia manages to sidestep the trappings and the criticisms of "electronica" - and kick out some amazing music in the process. This Luck ain't dumb.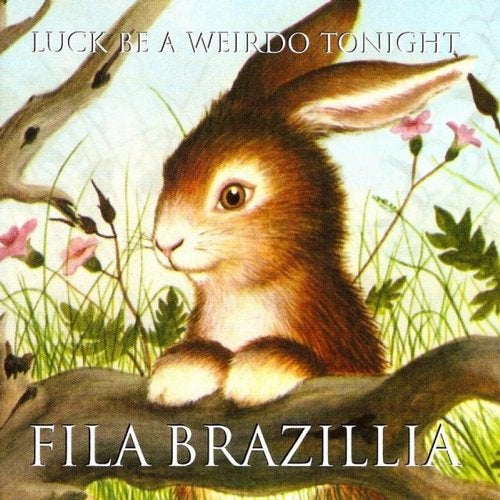 Release
Luck Be a Weirdo Tonight
Release Date

2008-04-21

Label

Twentythree

Catalog

T008D