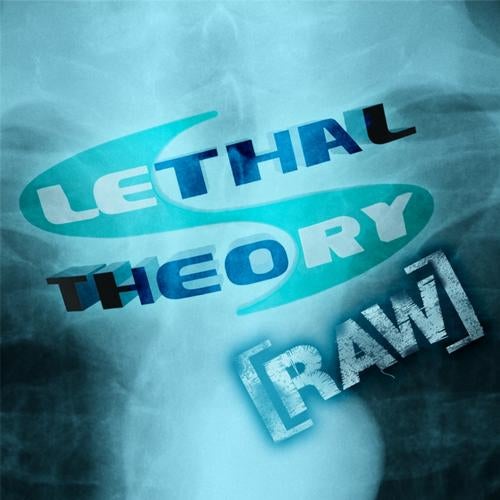 The 1st Lethal Theory Raw Powerstomp EP has landed!

3 tracks from some of the best new artists in the Hardcore scene.
Throw in Lethal Theory Boss Joey Riot and you have an EP to be reckoned with!

Lethal Theory Raw was set up by Joey Riot to help promote new talent in the Hardcore scene.
Joey & Kurt have both been working tirelessly with new artists in the studio and set up this label to help them break through into the scene.