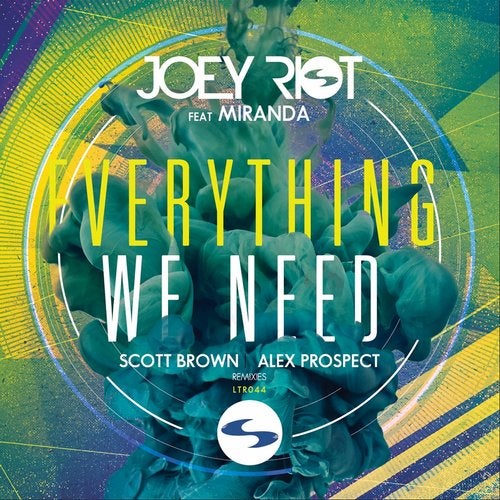 Lethal Theory's music machine Joey Riot returns with another slammer of a release.
The original Everything We Need features on the Lethal Theory CD Album Hardcore Innovators 2.

On this release we see remixes from two of the finest artists in Hardcore today.

Scott Brown needs no real introduction, if you have listened to Hardcore in the last 20 years then you know who this legend of the scene is.
His 1st release on the World's Number 1 Hardcore Label see's him deliver and amazing piece of music. His typical Evolution style anthemic remix is whats on offer here and you will not be disappointed as Mr Brown shows why he's been at the top of his game for over 2 decades.

Since Alex Prospect signed to Lethal Theory he has went from strength to strength, winning numerous awards and playing all over the world. His unique sound is prevalent here as he takes his remix in a totally different direction, giving DJs a chance to showcase a new version of this huge anthem.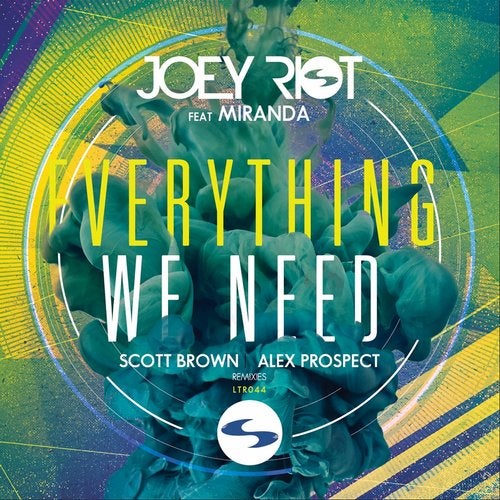 Release
Everything We Need