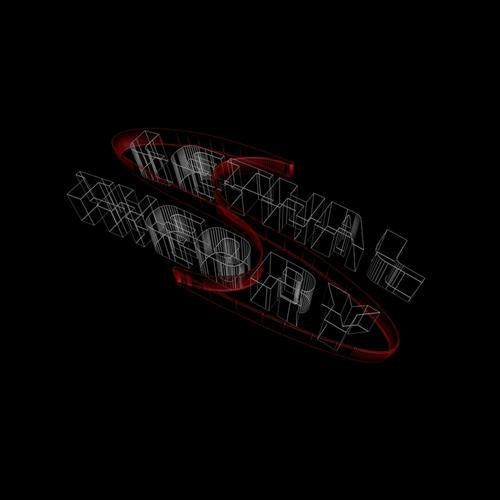 JOEY RIOT TEAMS UP WITH UP & COMING DJ & PRODUCER DAZZA.
I'LL BE YOUR LOVER HAS BEEN SMASHING RAVES AROUND THE GLOBE AND GAINED SUPPORT FROM ALL THE LETHAL THEORY ARTISTS + DJ SY, BRISK & MORE.
OLD SKOOL PIANOS & ELECTRO INFLUENCES DRIVE THIS BASSLINE STOMPER FOR A MUST OWN TRACK.

IF YOU SEEN THE MOVIE KEVIN & PERRY YOU'LL KNOW HOW INSPIRED THE SOUNDTRACK WAS, ENCOMPASSING THAT BALAERIC VIBE TO THE MAX. KURT & NIZZLE CAPTURE THE VIBE PERFECTLY WITH THEIR TAKE ON ONE OF THE BIGGEST TRACKS FROM THE FILM. EXPECT KURT'S QUALITY IN PRODUCTION HERE IN THIS PEAK TIME STOMPER!

THE POWER WITHIN HAS BEEN ONE OF JOEY'S BIGGEST TRACKS TO DATE AND THIS NEW UPDATE KEEPS THE ORIGINAL'S ENERGY BUT UPDATES IT TO TODAYS PRODUCTION STANDARDS. A HARDCORE TRACK FOR THE AGES.

SPEAKER CHECK IS THE NEW BASSLINE ROCKER FROM NEW PRODUCERS NO SWEAT & FREEFALL. A MAINSTAY IN JOEY RIOT'S SETS, THIS TRACK IS GOING DOWN A STORM AT EVERY RAVE ITS PLAYED AT. THE REACTION WHEN THE BASS DROPS HAS TO BE WITNESSED TO BE BELEIVED.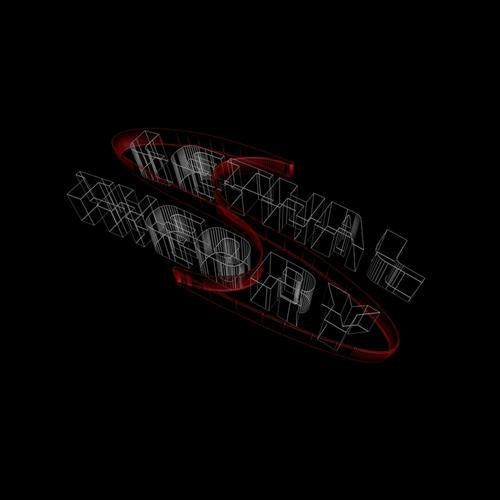 Release
I'll Be Your Lover