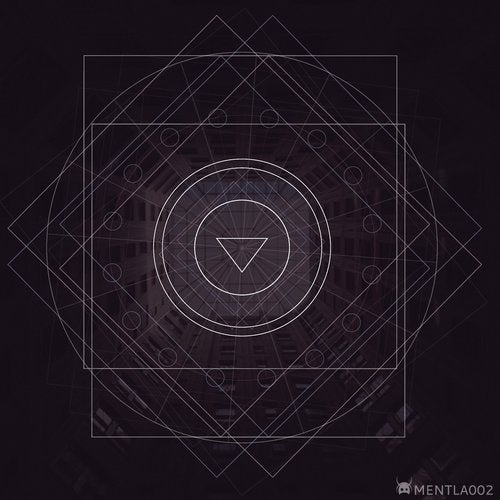 Release Date

2015-11-20

Label

Mentalomia

Catalog

MENTLA002
Derrick & Tonika – Ukrainian drum & bass duo that create high quality melodic and, at the same time, ready for the dance floor tunes. Thy work mostly in intelligent and liquid funk styles. Every track has its on charm and easily get remembered by listeners. Since the start of their joit career as producers in 2006 they have 12" releases on Architecture (UK), Soundtrax
(UK), CD and digital releases on Paradox's Outsider (UK), Medschool
Music (UK), Defcom/Osiris (UK), Camino Blue (DE) Rubik (UK), Fokuz
(Nl). Crowds in Haag, Bratislava, Prague, Krakow and on the big festivals like Global Gathering, Kazantip, Let it snow as well as numerous Ukrainian clubs are enjoyed their performances.
In Ukraine, they are one of the most prominent drum&bass djs, producers and promoters (also known as FunkMasters).
Derrick & Tonika are supported by: Fabio, Grooverider, Kryptic Minds, Future Prophecies, London Elektricity, Paradox, Big Bud, Logistics, INK, Sabre, PBK, Nookie, Loxy.
Derrick is a real master of his craft, the entire Ukrainian dnb scene admires his technical performances. Tonika - the first Drum And Bass
lady in Ukraine! She is the author of the "Tender Session" project. The concept of this project is a live music accompaniment to her drum and bass set by flute, violin, saxophone, piano.
Derrick & Tonika are constant participants of the biggest festivals in Ukraine - Global Gathering and Kazantip.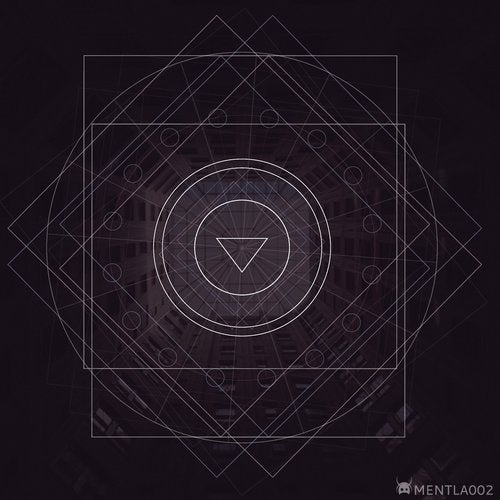 Release
Long Trip
Release Date

2015-11-20

Label

Mentalomia

Catalog

MENTLA002