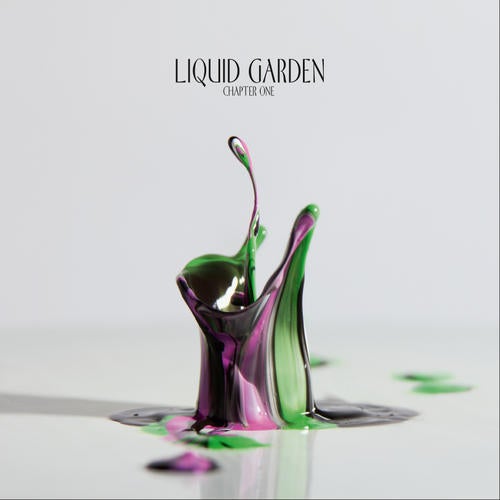 Eintakt´s new compilation "Liquid Garden" makes this summer to an evergreen. Extraordinary airy and deep sound combined with the ease of sunlight warming the skin is everything what´s needed to create a smile on your soul.
Der Dritte Raum, Quantec, Einklang freier Frequenzen, Bekeschus, Dub Taylor, Signal Deluxe & D Opposite D, Birkemann, Robert Templa, Matthias Springer, Reynold, Rico Casazza, Frank Hellmond and The Marx Trukker tribute their brilliant acoustic artwork to this team-playing compilation, making "Liquid Garden" a total work of art.
Just steadily surprising...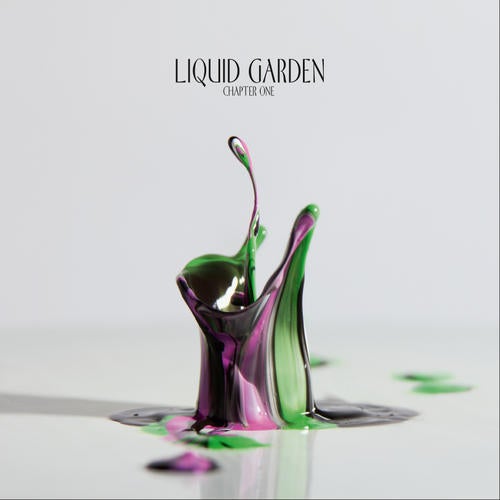 Release
Liquid Garden - Chapter One