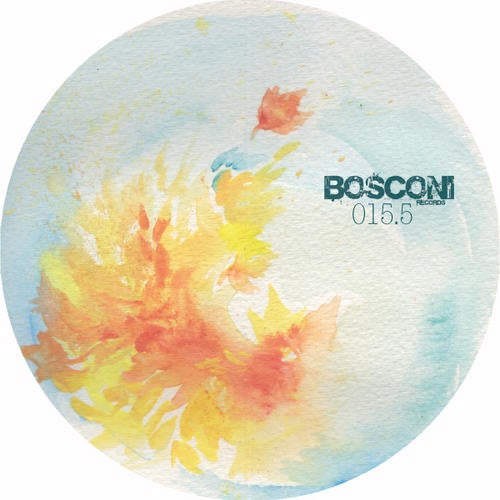 Second episode of the Lifes Track saga reach the top of a new intergalactic dimension!
The spiritual and cosmic attitude of the faboulous italian live duo this time gets, on A1, more techy, hypnotic, mind-penetrating and aggressive, while A2 shows a fresh mysterious, sexy and holistic reinterpretaion of some of the best oldschool Chicago house made by artist like Virgo Four.
On B1 instead youll find some raw and melancholic keys a la Glenn Underground style with a touch of percussive madness and B2 ends up the ep with a trascendental and estatic boogie tech funk tune dense of trancier gentleness and tantric expressionism.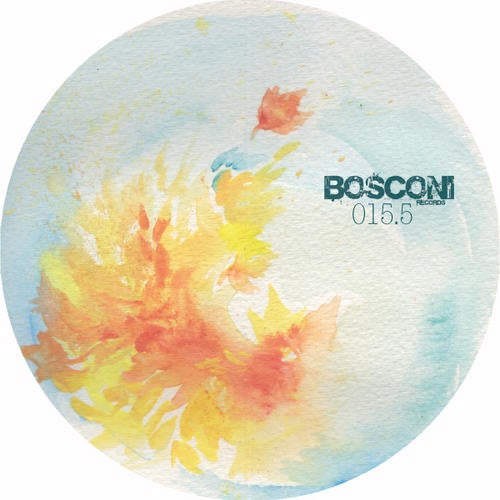 Release
Life's Track