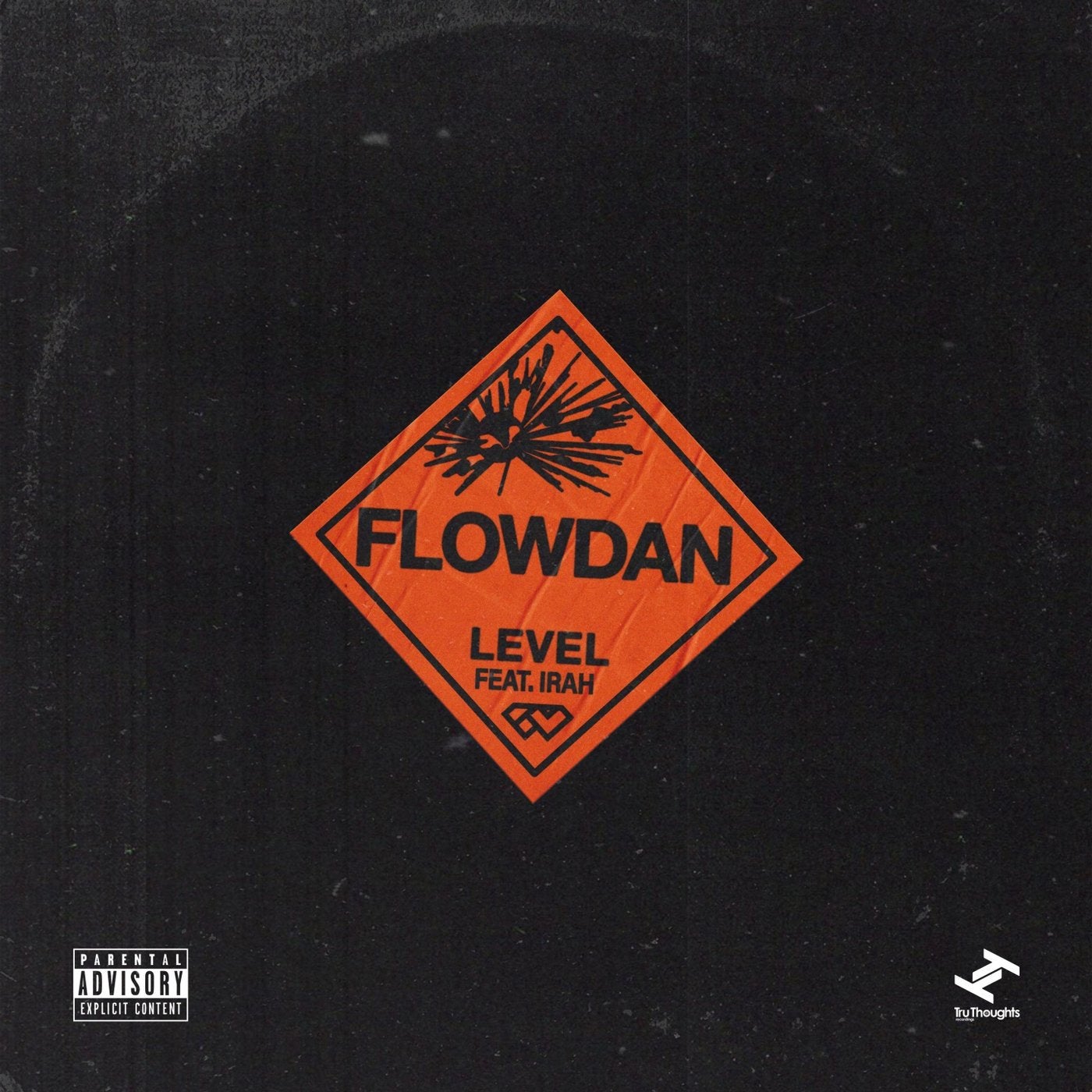 Out 14th June, "Level feat. Irah" is the latest offering from infamous Roll Deep MC Flowdan, taken from his new album 'Full Metal Jacket' released 24th May on Tru Thoughts. The single features the infectious energy of dancehall MC Irah with Filthy Gears on production bringing the definitive full-bodied Flowdan Grime sound.

"Level feat. Irah" follows heavy lead singles "Welcome To London" and "One Question", with all releases receiving exclusive BBC 1Xtra first plays from Sir Sypro, MistaJam and Sian Anderson respectively alongside further upfront support from Toddla T (BBC Radio 1 and 1Xtra), DJ Target (BBC 1Xtra), John Kennedy (Radio X), GRM Daily, Reprezent Radio and Trench Mag and a video premiere from Clash Magazine for "Welcome To London".

'Full Metal Jacket' album opener "Level feat. Irah" outlines the unavoidable levels and systems in society, in situations and in the music industry. Reaffirming his omniscient position throughout, Flowdan looks at the current state of affairs, his place in everything and compares how things could have been without his influence. His authority continues to be asserted as his formidable bars merge with chants of "Level" coming from Irah; the pair commanding all within earshot with their bravado, high-octane energy and untouchable flair. "Irah is a multi-faceted utensil when it comes to music and I'm blessed to work with someone like him" Flowdan says of his collaborator, "whenever there is something missing, he can fill that gap".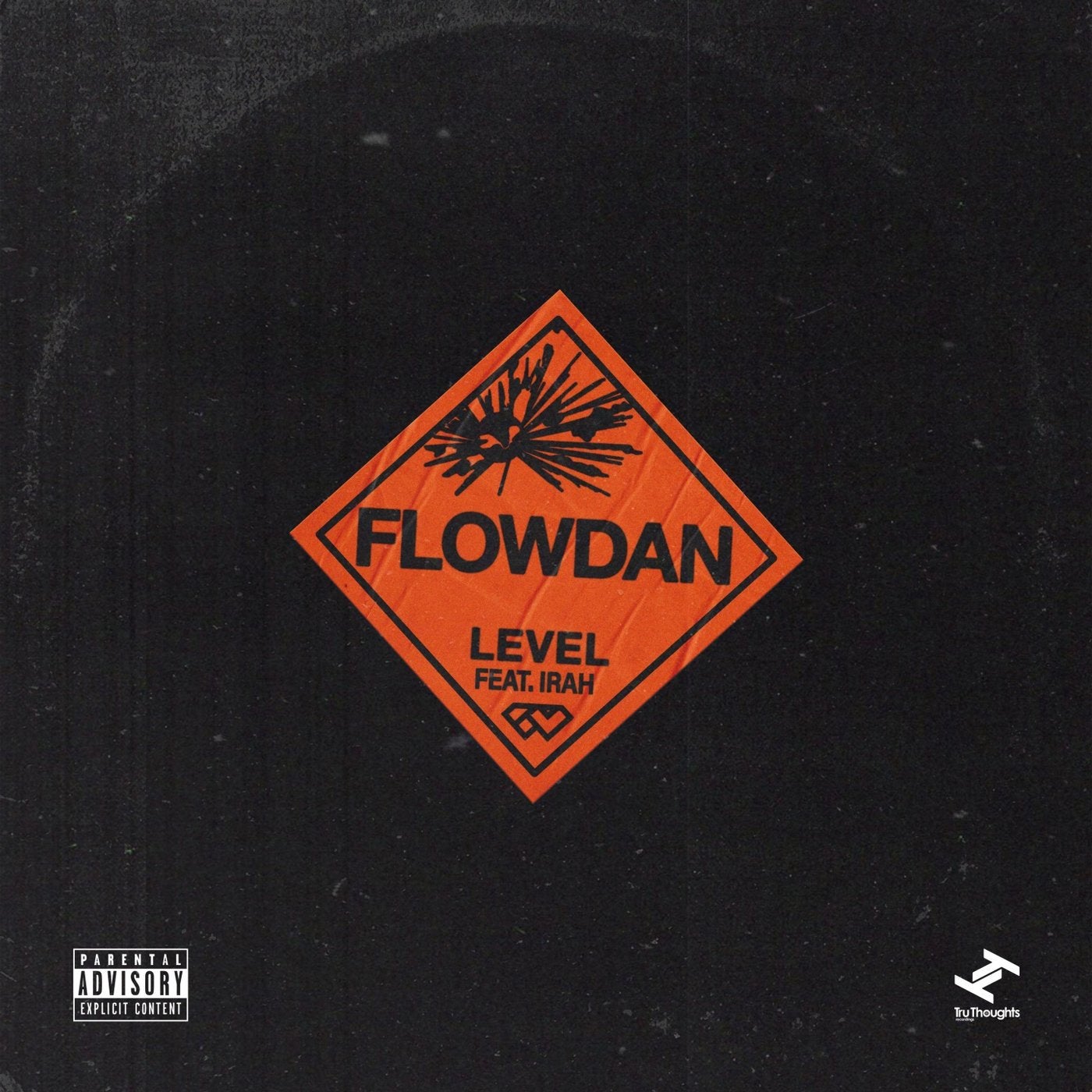 Release
Level (feat. Irah)