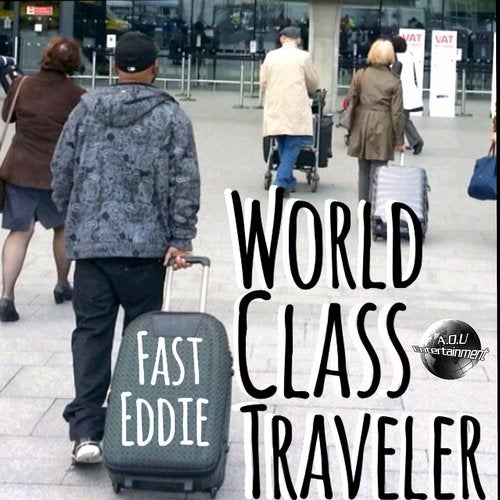 Upbeat World Tune Alert!!!
"World Class Traveler" Take a trip with "Fast Eddie" as he guides you to Different Countries through his Catchy Chorus and Lyrics that will have you wanting to Hop,Skip and Jump as the Bass Roll and Bounce like a Ball through the Speakers into your Body Forcing you into Action on the Dance Floor!
"Fast Eddie" is your Captain Speaking on this journey and the Seat Belt sign on this flight has been Permanently Removed!
It's time to Take Off with "World Class Traveler"
AOU Entertainment is Distributed by Black Hole Distribution.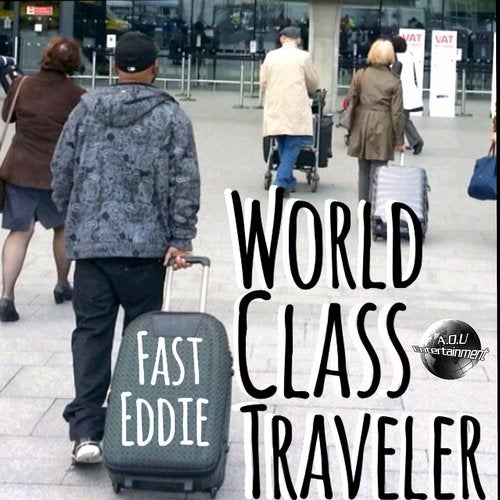 Release
World Class Traveler