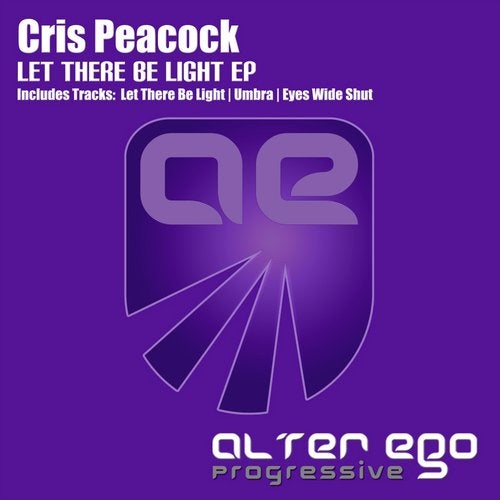 Polish craftsman Cris Peacock makes his debut on Alter Ego Progressive with the spectacular Let There Be Light EP, including Let There Be Light, Umbra and Eyes Wide Shut for release 155!

All three tracks blend an assortment of glittering melodies, unique and heartfelt theme's, poignant top lines, clean, smooth undertones along with crisp grooving percussion! A fine display from this new talent!

The title track Let There Be Light sets the tone for the EP perfectly with it's no nonsense bass line, tight big room percussion, great atmospherics and a real treat of a theme! Slowly building up in the intro with teasing, tension building synth-work and driving low end, Let There Be Light breaks into a ear-gasmic breakdown led by an emotive pad and lead sequence! Building continuously into the climax Cris leaves you on the edge of your seat until sliding into bass driven pay-off! Don't miss this one!

Umbra glimmers with inner magic and outputs lots of feeling! Clever, lulling vocal chops, intricate synthwork, playful undertones and a perfect amount of groove from Mr. Peacocks percussive line! Simmering along into a beautiful melodic breakdown, Umbra comes into its own with another poignant and insatiable top line and brave theme before breaking out into a no nonsense climax!

Eyes Wide Shut carves off a fine debut release from this fine new talent with a grand display of boisterous melodies, playful vocal chops, punchy undertones and driving beats!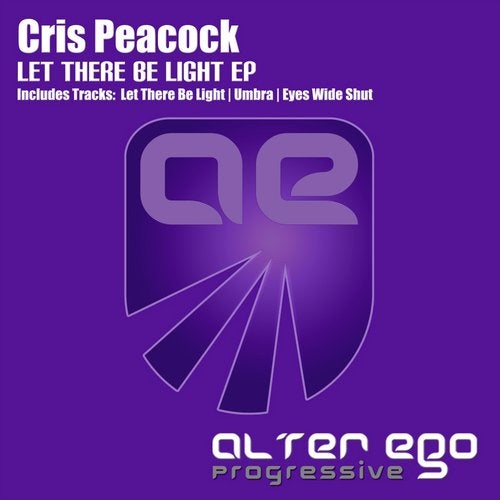 Release
Let There Be Light EP