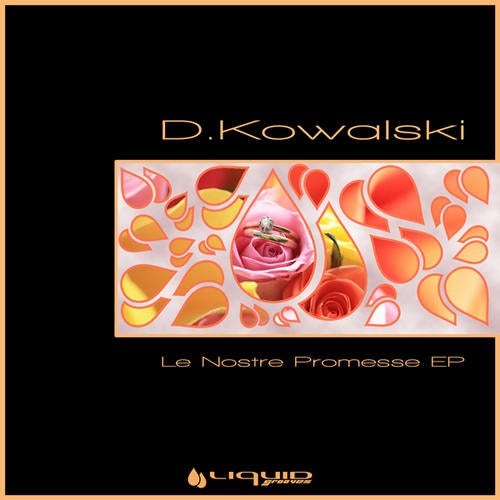 One of Liquid's hardworking and talented producers D.Kowalski is back with a groovy, deep and always high quality production release by the name of "Le Nostre Promesse".

In past D.Kowalski has always amazed us with his great production and remix work. This time is no different, his pack contains 2 Original tracks each with its unique variation which kowalski himself saw fitting to showcase in this outstanding House release.

I Need You is a intoxicating house original keeping with the theme of this release accompanied by its Deep Emotion mix venturing in a deep house, melodic progressive rendition on its original counterpart.

"Le Nostre Promesse" is an unforgettable tune with great ethnic mood and unique vocals topped with great percussion work and pumping dynamics only to be followed by Elegant Reflection mix,
one of D. Kowalski's best work to date.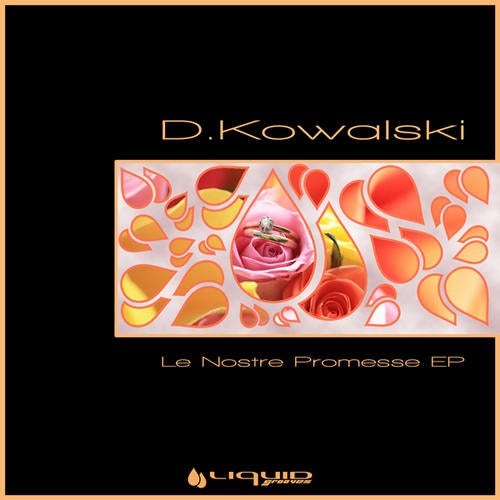 Release
Le Nostre Promesse EP