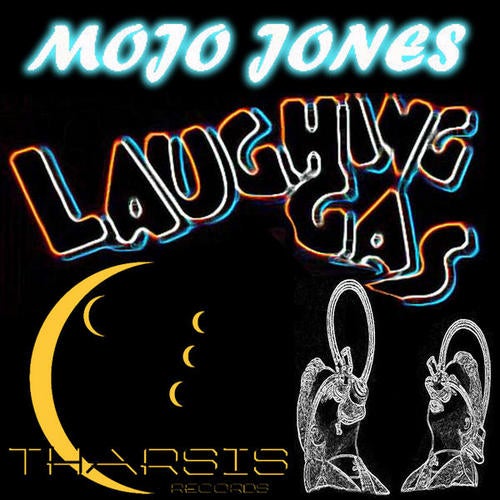 Tharsis Records delivers another invigorating release straight
to your dome. Washington, DC artist, Mojo Jones' "Laughing
Gas" EP assaults your ears with filthy, wobbly bass, while
dubbed-out psychedelic atmospherics distort your senses. USA
west coast uber-producer DJ Kue hits you with his funky fidget
house remix, featuring a wonky synth workout. The Octopus
crushes it with their funk-electro 'Octo-House' style remix, and
Leko flips the script with his dark techno mix. Washington,
DC's Harry Ransom rounds out the release with his production
debut, a bass heavy tech-banger.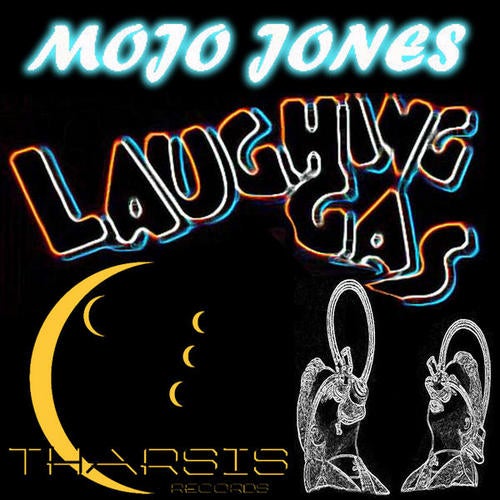 Release
Laughing Gas