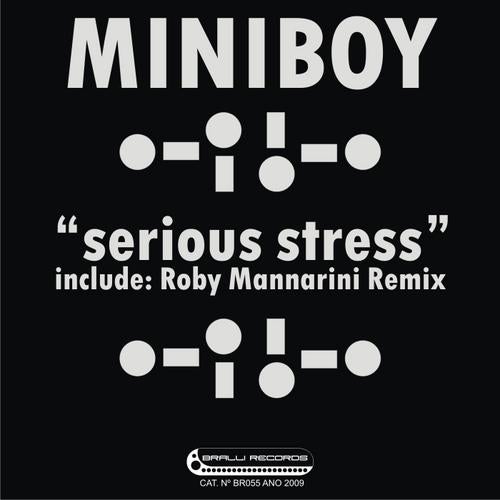 "Serious Stress Remix" is another bomb came from the hands from MINIBOY.
Dark melody, unmistakable swing, and an striking sampler voice, are some of the features of this new and wonderful single.
"Serious Stress original mix" is a melodic techno, perfect for the dancefloor.
And to complete this single, an excellent remix techouse made by Italian Roby Mannarini.

Support from DJs: Hernan Cattaneo, M.O.D.E., Sonny Wharton, Miss Nine, Rodrigo Brinko, Kenny Substance, Kev Obrien, Phil Turnipseed, Ian hotrox (Parallel Sound), SMJ (Calvin Buldozer), kevin (Zip DJ), lee bradley, Xaric, Wayne Murray, Matt Fossey, amir aslani, Michael Brennan, Michael McEachern, Derek Harri, KyneticS, Streamteck, s007ii, Andee (X Project), Anderson Noise, Emerson Oliveira, Fabinho Romeu, Bruno Martins and many more.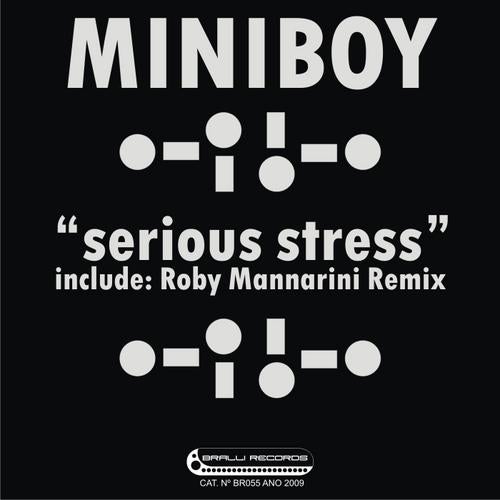 Release
Serious Stress Remix