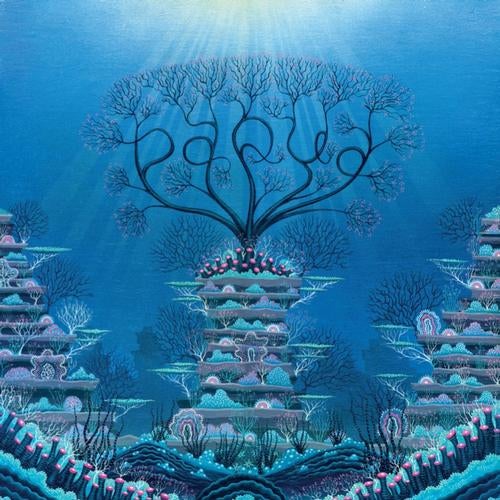 12 months after impressing with their frazzled Balearic rock debut, Dinosaur Zappa, Paul Murphy, Alex Searle and Quinn Like resurrect their Paqua project for another spine-tingling trip into kaleidoscopic rock territory.
"Late Train" is a decidedly dubbed-out West Coast rock epic - two parts low-slung dub-disco, three parts stoner rock, and four parts wide-eyed psychedelia. It ebbs and flows over 11 undulating minutes, sounding like a long lost '70s prog rock gem produced by the Idjut Boys. It's a bit of a stunner, all right.
"We Are What We Are" offers some respite. Fusing sparring guitars - electric and acoustic - with a loose, baggy, organic groove, it's an effortless blast of summer sunshine. While decidedly Balearic in nature, it owes more to classic West Coast rock than White Isle electronica. As you'd expect from Claremont 56, it's perfectly pitched and more than a little wide-eyed.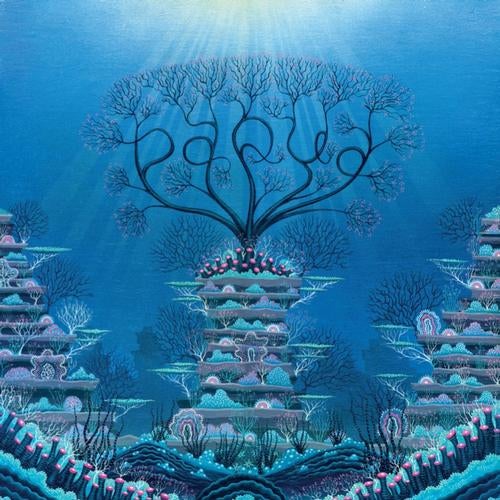 Release
Late Train