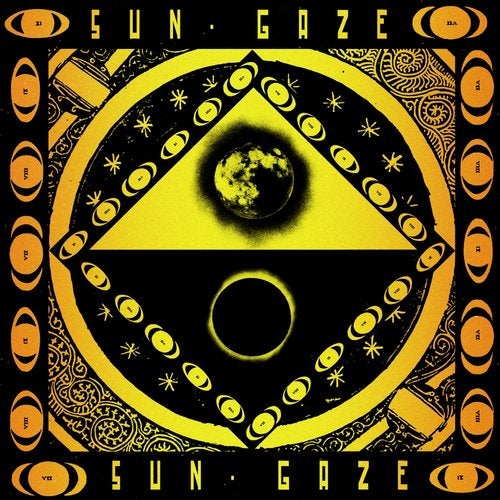 Release Date

2016-06-21

Label

Multi Culti

Catalog

MCLP003A
Multi Culti's astrologically epic compilation series comes together with exotic neo-hippie modulations

Label bosses Von Party & Dreems kick things off in pole party position, Wet Raga, 13-minute, raga-sampling main-room odyssey powers us into sunrise.

Madly talented Japanese cowboy-funk maestro Zongamin throws down a six-string shoot-em-up serenade for talented lovers in cults of the future, everywhere.

Lithuanian party pirate Manfredas lights the final stick of incense on Glasswalk, a musical memoir of riding a crack pipe out of an opium den in the slums of Mumbai. True story.

One of the key emerging artists out of South America in recent years, Nicola Cruz, fresh off his debut album on ZZK delivers 'Pagano,' possibly his most dance-floor friendly track to date, sounding like it came straight out of Compass Point studios smelling of sweet ganja.

Next up is Disco Halal's MOSCOMAN, kicking it in a latino style for a change, flexing his skills into different lingual terrain, masterfully mixing things up in his inimitably unconventional style.

Aussie favela-funklord Xanga is back with MC Sheikh Djibouti, with a blunted piece of snake charmed spacey hip hop. Dope.

Tel Aviv's 84PC, a trio comprised of Malka Tuti's Katzi Kenneth, Asaf Samuel and Naduve, deliver a beautiful piece of sun-kissed guitar prog downtempo. Mellow, melting, mental, magic mushroom music.

Umoja's Umboweti is a cheerful jungle jaunt, sounding like Francis Bebey stripped and mixed for the club. Guaranteed smiles and vibe elevation.

Peter Power pulls up the post peyote summer sunrise anthem, a sweet sing-a-long perfect for cult heart-opening exercises and shamanic morning rituals.

A1st turn in the soaring, beautiful Theme of Sun Memory, an ecstatic journey inward to the radiant heart of the universe.

Ccolo sends us off with F33lings, a curious mix of lush ambient electronics and funky downtempo acid.

Finally, Jagwar Ma & Dreems' epic Another Day in the Sun gets the exclusive dub treatment.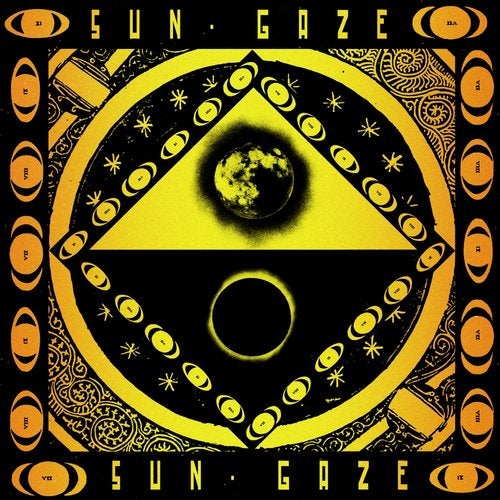 Release
Sun Gaze
Various Artists

Release Date

2016-06-21

Label

Multi Culti

Catalog

MCLP003A