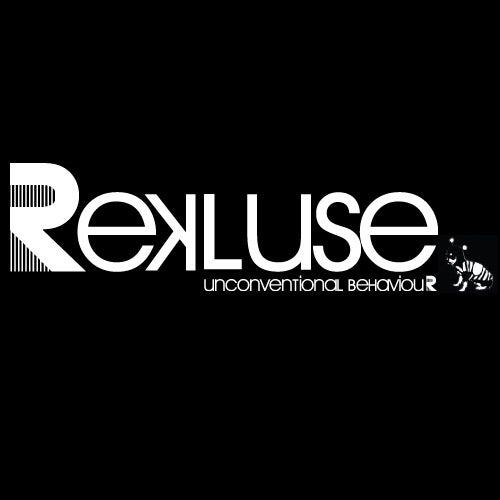 Release Date

2009-08-27

Label

Rekluse

Catalog

REKLUSE006
Rekluse returns on the back of the massive "Medusa" bearing the first fruits of an exciting new collaboration that takes Rekluse down a more contemporary techno direction, and blends Simon Stokes' love of rolling techno grooves with Mr Copy's creative ingenuity, resulting in 3 tracks that groove like hell and are full to the brim with ideas. And best of all, they completely rock...

Luciano - "Flume - play"
James Lavelle (Unkle) - "This is great, will use this for sure thanks"
Misstress Barbara - "Flume is GREAT!!! full support!"
Spektre - "Another awesome release from Rekluse...fast becoming one of my top labels! Full support from the Spektre camp! Cheers :)"
Tom Findlay (Groove Armada) - "Kerfuffle is my fav it has the most funk for me."
Andy Cato (Groove Armada) - "Thanks"
Kiko - "Kerfuffle is my fav !!!!!! full support"
Slam - "All nice trax - thanx"
Karotte - "Snaffle is good. i will play this."
Steve Mac - "Like kerfuffle the best"
Technasia - "Kerfuffle is my fav. might play that one"
Mauro Picotto - "Snaffle"
Audiojack - "Snaffle tool could be useful, will try out"
Greg Churchill - "Fuuuuucckk YES! Flume owns! Tune of my week"
Anderson Noise - "I will play this release!"
Dave Robertson (Reset Robot) - "Snaffle & kerfuffle sounds great. cheers heners!!"
Alan Fitzpatrick - "Really like Kerfuffle and the Tool. Chins!!!"
DJ Touche / Fake Blood - "I'm into the Snaffle Tool - handy to create a feeling of beetles eating your mind."
Andrew Grant (Circo Loco / Barraca) - "Very bouncy..nice one"
Meat Katie - "I will play Flume.... you can always rely on the scots to kick the shit outta of it :)"
Max Cooper (Traum / Firefly) - "Kurfuffle is the one for me, love it, will definitely be playing."
Erphun - "Flume is massive! thats the one for me. :)"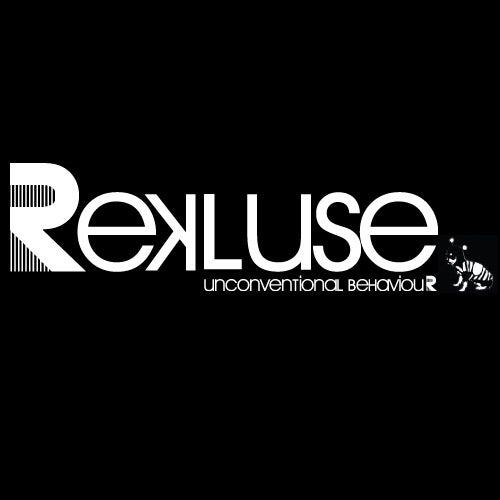 Release
Lapse EP
Release Date

2009-08-27

Label

Rekluse

Catalog

REKLUSE006