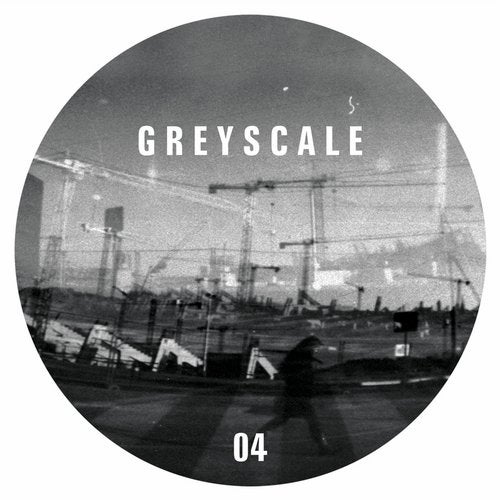 Release Date

2019-05-24

Label

Greyscale

Catalog

GREYSCALE04
Saint Petersburg, Russia based producer Gradient has been steadily making his
mark on the modern dub techno scene over the past decade and here we see
him returning to grad_u's Greyscale with more classy, dub-infused and
atmospheric material. A study in landscapes exploring the pathways between
the concrete jungles of the cities we reside in and the natural landscapes we
visit to reconnect and find inner peace.
'Landscape Two' leads, employing choppy chord stabs, fluttering low-end pulses
and dusty drums in an unfaltering, subtly modulating and evolving fashion
before Fluxion offers a master class in restrained atmospherics, slowly teasing
elements of the original into the depths of an ethereal, murky groove.
'Landscape One' leads the flip-side, taking a more upfront feel this time via
robust drums and am amalgamation of spiraling dub chords ahead of grad_u's
'Landscape Two' remix which lays focus on off-kilter, bumpy drums, fluttering
subs and intricately modulating cuts from the original chords.