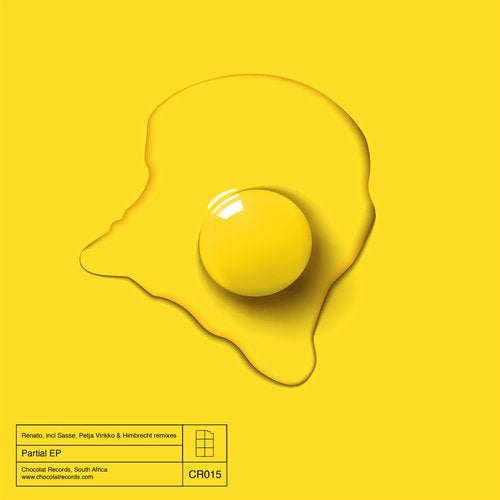 Co label head Renato returns to the fray with his latest EP Partial. A monster 7 track EP is on offer with remixes from Sasse, Himbrecht, Janne Juhani and Petja Virikko.

First on cue, Renato's Partial gets us on the way. Raw kick and high hat percussions gets Partial moving before being met with ominous atmosphere and a running baseline groove. All but progresses to the first break, as energies are heightened breaking into that familiar baseline groove of the former.

Following Partial we head into another original by Renato titled 'Cold'. A number that wastes no time in grabbing your attention. Filled with kick drums, perc baseline, hi hats and atmosphere from the get go. Building to the break grooving perc and enticing synth work smoothly joins in. Panning arps and a more prominent brassesque baseline keeps 'Cold' rising and rising. Melodies sets the mood in the second break, returning with moving percussion, baseline and flowing atmospheres.

The third original from Renato dubbed 'Nca', is one of those numbers that induces uncontrollable body movement. A constant flow of move granting percussion, deep and pushing baseline arrangement, could beckon a dub, but the rise and drop of mood and emotion created by the syths cancels the thought and creates a powerful club record.

First in line on remix duties is Sasse, he takes his interpretation of 'Nca' to a new space. Moody and electric, core baseline remains similar in placement but different in sound, not to mention added baseline routines and synth melody work. Tight percussion spines Sasse's remix while synth melodies transpose throughout.

Following the first remix we give you the second by Himbrecht. Himbrecht starts his interpretation of Nca with a raw live esc kick drum, filtered piano and periodic deep baseline stabs. Snare drums and soundscapes takes us to the break which intensifies the energy and introduces a rhythmic electric piano lead. Ominous vocals sit in the background while a second lead joins keeping the energy focused.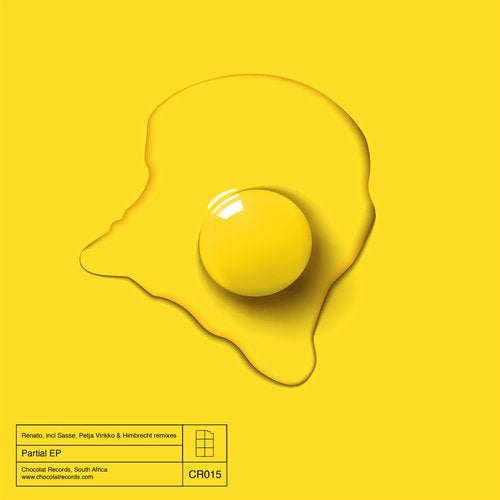 Release
Partial EP