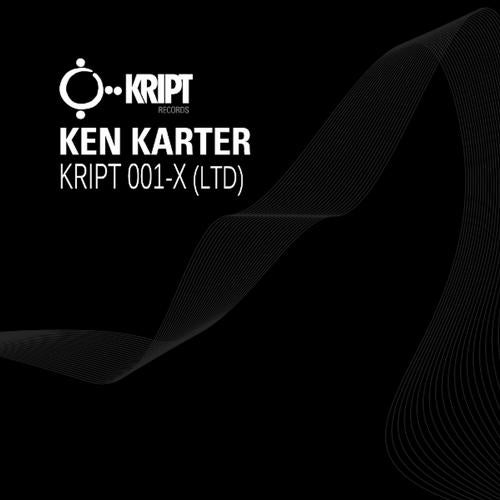 Kript (Ken Karter) presents the parallel series of vinyl in 10" format, called X. Here he shows his techno influences, without ever leaving the noise.
Kript 01-X is a devastating vision of pure and explosive techno. Analog sounds and noise without mercy for those who loves to hear and not move.
Kript 02-X is a powerful blend of rhythmic breaks, industrial and iron.
Ken Karter continues his work hidden in the darkness of a parallel world full of numbers.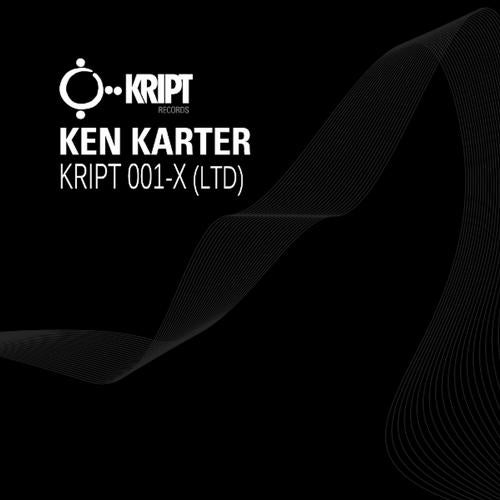 Release
Kript 001-X