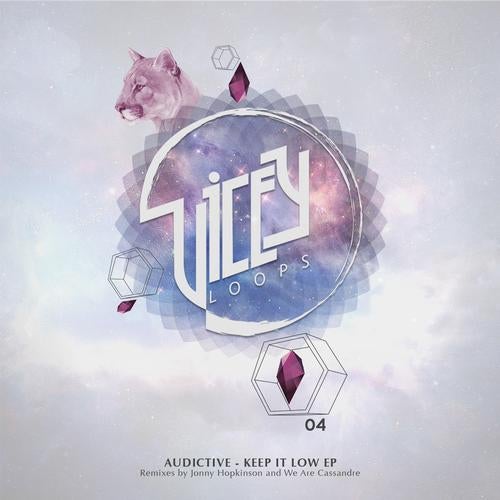 Release Date

2013-07-15

Label

Vicey Loops

Catalog

VLR004
"Vicey Loops is ready for its next installment, this time from Mexico's, distinguished, Audictive, comes Keep It Low. Audictive is the latest project from Dj and Producer, Armando Carranza. Carranza has been experimenting with a variety of electronic music genres since he was first introduced to his turntables at age 14, His experience and creativity have enable him to deliver these outstanding two original cuts for our imprint.

Keep It Low, has been remixed by French's based duo, We Are Cassandre, and British Dj and Producer Jonny Hopkinson, both, bringing their own originality and style to their mixes, giving us deep house at its finest.

Our A cut, Keep It Low, is a battle-ground between deep beats, luring you into the abyss, and 80's synths, fighting to elevate you to the past. Audictive experiments, with great success, on his arrangements. His layering of 90's vocals, 80's synths and impeccable percussions flow through your body making it futile the urge to rip it up on the dance-floor.

First rework on Keep It Low, comes from Leeds based Dj and Producer, Jonny Hopkinson. This party-vibe tune displays Hopkinson's undeniable talent for sick beats. He meshes hard and dirty synths while incorporating a solid, deep bass that will flood dance-floors. Jonny represents an essential British sound that can transgress to a global audience who will be screaming for more.

French duo, Nicolas and Edouard, who makes up We Are Cassandre, give you an original-unique sound. Their haunting, opening percussions and vocals quicken to lead you into the depths of the earth where you'll be sucked into a deep bass with sultry synths that will keep you underground for an unforgettable party. This second remix is a spectacular display duo's own, unique, Deep House Universe.

B-side's EP, Hold The Magic is a blissful wave, never dragging you under, yet has just the right amount of force to bring you to ecstasy. Hold The Magic's journey begins with deep, sexy percussions and playful synths. From here the subsequent blend of groovy percussions, distorted vocals and popping synths, drops a B-side that is rare in it's originality and talent. Hold The Magic, is certainly one Audictive's stellar tracks."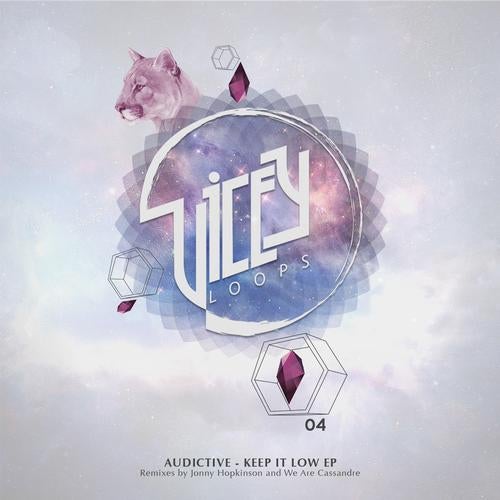 Release
Keep It Low
Release Date

2013-07-15

Label

Vicey Loops

Catalog

VLR004