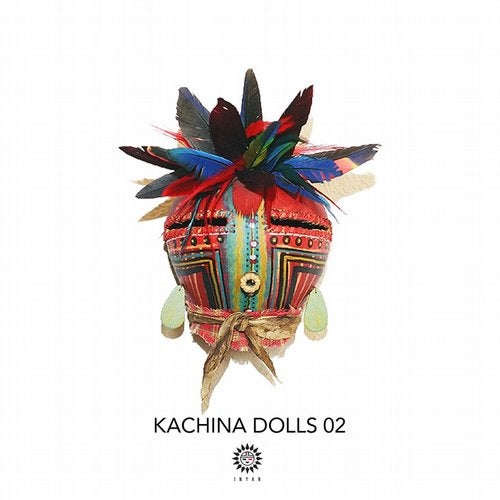 Release Date

2016-08-22

Label

Inyan Music

Catalog

IM020
A year has passed since we've released the first sequel of our Kachina Dolls compilation series here Inyan Music in the summer of 2k15 and we're more than happy to cater all our fans and followers with a new chapter these days, providing an eight track showcase of tunes that have been catching our definite attention here at the label office coming both from the vaults of established Inyan Music artists as well as from raw and fresh talent we've discovered only recently.

Getting things started with Bonny & Clyde's tune ''Mystery Of Time'' we're slowly catching up to the groove with a nice little terrace tune that brings us crystalline synths, some african chants, raw percussions and an allover feel of lazy, yet highly enjoyable summer afternoons.

With ''The Inyan Song'' label head Mario Neha and Raphael Raban are dedicating a whole tune to what we're all about deep, organic grooves, mysterious pads and free floating melodies alongside scattered spoken word bits on top of a solid TechHouse foundation.

Following up is Sarard's ''Kummerbube'' which sets things in motion with a super dry (Tech)House groove whilst adding up quite an exotic variety of percussive elements before introducing the most scenic panorama strings ever, accompanied by ecstatic and partly reprocessed ethnic chants. So if there's a perfect sunrise tune out there... you've just found it.

Taking on a more minimalist approach is ''Missing You'' by Rjega who fuses the famous, stripped down Cologne-groove with a cheeky bassline, emphasized snares and a sweet twist of sugary Pop to a great effect. How often do you find a dancefloor functional tune that also provides full-on song qualities?

With ''Behar'' we see Inyan Music-founder Mario Neha providing some solo work for this compilation, exploring stripped down TechHouse structures alongside huge, klaxon-like bass pads and once again - trippy, nebulous sound effects forming haunting melodies along the way.

Next up is ''Plankton'', a conjunctional production of Animalist and Mario Neha which are joining forces to deliver a highly functional late night banger for crowds that demand their fix of mysterious atmospheres whilst surfing deep, organic waves made of bass, floating all along beautiful shores and miraculously playful sound creatures.

On a solo tip Animalist is giving us a pair of ''Old Shoes'' which are, despite their age, defo made for dancing along to a well pumping foundation of beats with a Jazz-influenced, well-percussive freestyle twist. Add a few sparkling piano bits here, super solid grooves there and what you get is a proper, unique variation on House music you don't come across on a regular these days. Defo a special treat, this is.

Concluding this compilation is Graf Olaf who provides his tune entitled ''Haad Yao'' which easily can be filed under the flag of, well..., a techier cut on TechHouse weighing in precisely crafted and engineered sounds bits, spooky, reprocessed vocal samples and a seductive main motif that's about to put a bright smile on each and every punters face for a reason. It won't get any better than this.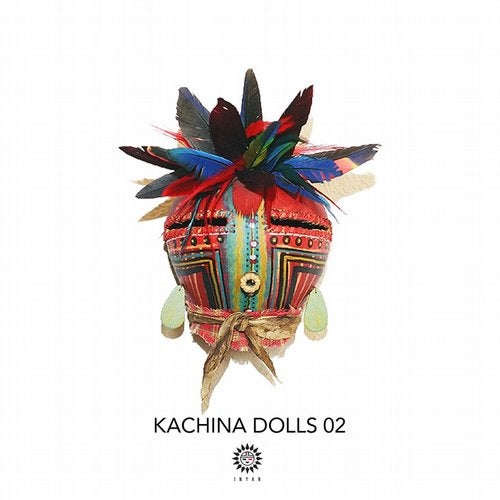 Release
Kachina Dolls Vol. 2
Release Date

2016-08-22

Label

Inyan Music

Catalog

IM020