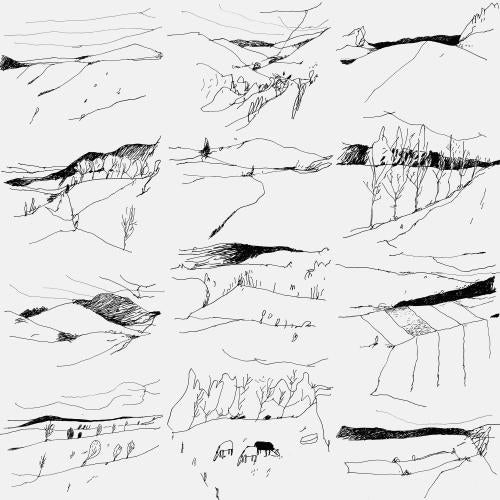 "This 12inch is a first single cut from the long awaited new lawrence album which will be released on mule electronic in the late summer.
A side,The title track jill is a very warm ambient deep house and jill reprise is a beatless version.
B side,Hamtramck is more deep house approach and sunrise is a very elegant ambient stuff,it's taken from enjoy the silence of mule electronic first ambient compilation which will be released in the beg of april."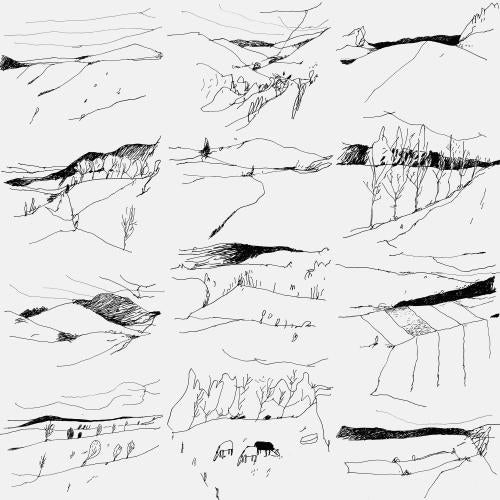 Release
Jill