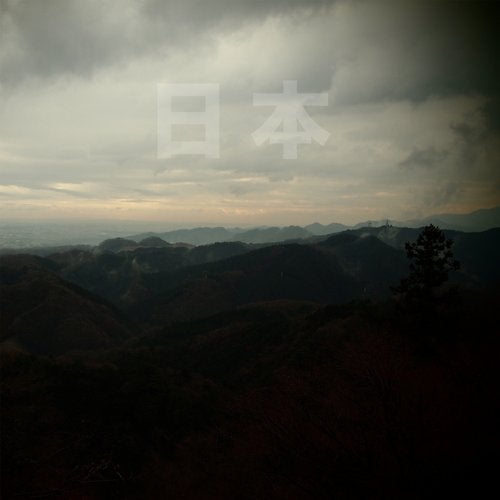 Release Date

2016-01-15

Label

Home Normal

Catalog

HOMEN084
Ri Ben 'Japan' is essentially a sampler of music we released in 2015. It was a huge year for us as we had to move from Japan back to the UK, and weren't sure if the label could survive the move. But survive it most certainly has, and we've finally been able to gather our thoughts and memories as we absorb just how much Japan has meant to us.

HN was founded in Japan, and is still run from Japan in many ways. This album is a thank you to a wonderful country, amazing people and friends, and to you for all your support along the journey so far. Without you we would never have continued to put out music that is so dear to our hearts and souls. It is also a huge thank you to the artists who continue to put their music and faith in a tiny little label that never pushes itself on people too much. We know you could release in less subtle ways, but choosing to work with us from the heart means so much and is the reason we do this.

The cover image was taken from one of our favourite places in Japan (that's secret), whilst hanging out on the Black Elk tour with Danny Norbury and Clem Leek. From the haze over the green, to the smoke stream- ing from the hills, and the temples above us, this is what Japan means to me. Beyond the urban sprawls is a magical world of old spirits and reflection, quite unlike anywhere else I have had the fortune of ever living in or travelling to before.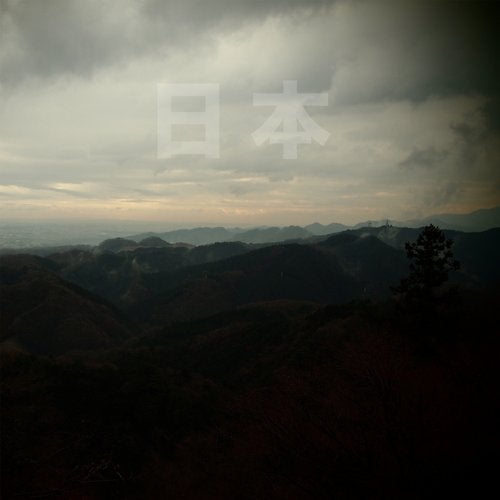 Release
Japan
Various Artists

Release Date

2016-01-15

Label

Home Normal

Catalog

HOMEN084