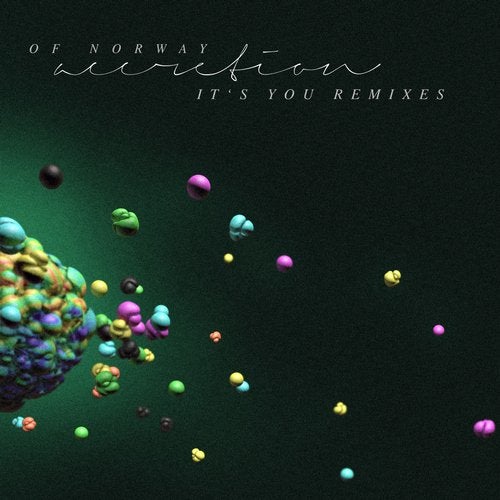 We're going into the second round of remix extracts for Of Norway's 2014 album 'Accretion'. Already the frst release with remixes by Adriatique and Lehar for the wonderful 'Spirit Lights' was and still is a big success and we are sure the interpretation for 'It's You' we will be equally successful.
The original is a Kraut-House epic with the haunting vocals of Norwegian singer Lois, and for us from Connaisseur one our favourites from the album.
Just like most tracks from Of Norway, 'It's You' is an original predestined to be remixed.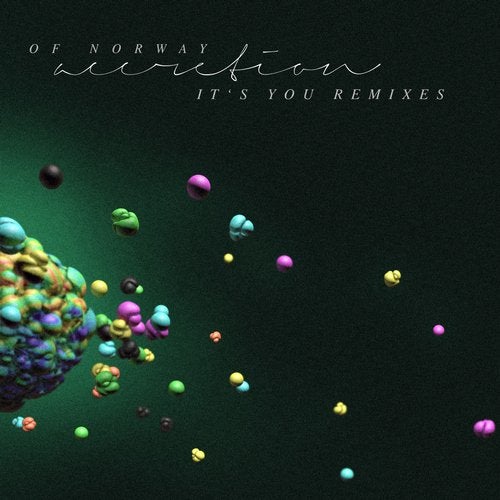 Release
It's You Remixes