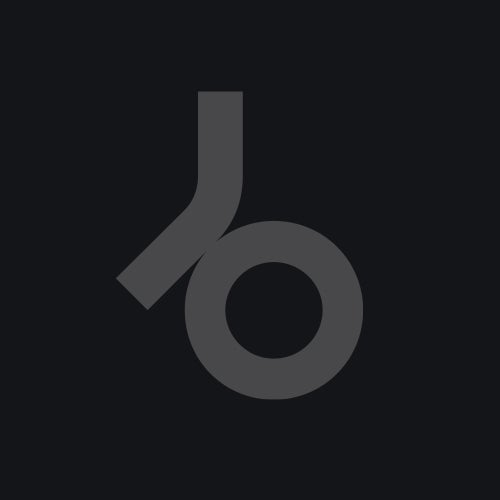 Is All About The Sound
*Catalog Number: TRIBODD003

"The Southern Brothers aka Gustavo Zapa is the latest signing of Dj Chus for our big Stereo Family. From Medellín, Colombia he contacted us with an amazing track called 'Is all About the Sound'. Instantly
we knew this was going to be a huge dance floor hit and we sign it to Tribo Recordings.
'Is All About The Sound' is a classic tribal track. Big percussive beats, progressive hypnotic synth arpeggios, sharp bass and a deep robotic voice. Two great artists feature on the remixing side of this release: FC Nond and Dj Tomer. FC Nond is not new in this house. He makes a great progressive remix of Is All About The Sound with a slight tribal influence. Expansive synths, electronic sounds, driving
rhythm. A great track to speed up any set. DJ Tomer is one of the hottest House music DJ's and Producer in New York City. Not only is he packing in nightclubs throughout the city; he is also earning a reputation for producing powerful tribal beats from his label Rok-It Recordings, a House music label that combines solid production work with remarkable sound quality and a defining sound that never grows stale. His remix of Is All About The Sound has a very original approach to the standard 4x4 beat. A broken beat with an out of time bass create a restless atmosphere that will shake some conventionalisms of dance music."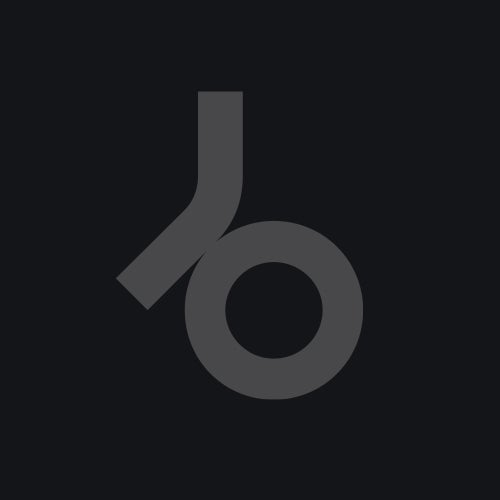 Release
Is All About The Sound