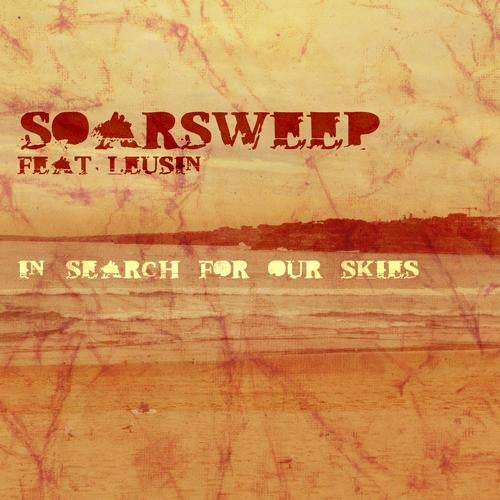 Coming out next on Moonbeam Digital - another great single called 'In Search For Our Skies' by russian producers Soarsweep featuring vocals by Leusin.

Soarsweep it's well known project from Russia. The highlight of Soarsweep is the fact, that nobody doesn't know real names of this guys and no one had seen their faces.

Nevertheless, this talented boys makes a really good music. And the proof of this: pack of singles released at one of the major labels of the world: Armada Music and Black Hole Recordings.

'In Search For Our Skies' it's one of the examples that 'Russian Music Machine' is powerfull element of Worldwide music industry and we have a huge number of talented musicians.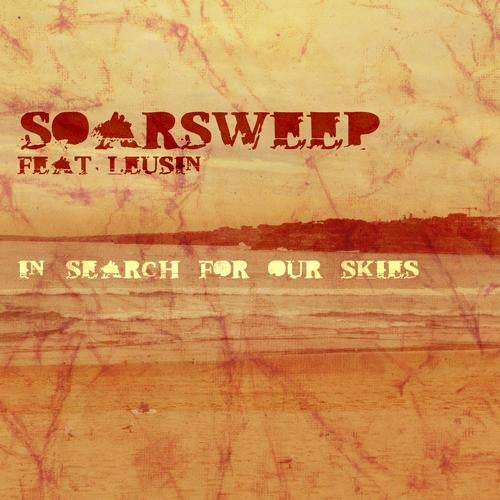 Release
In Search For Our Skies