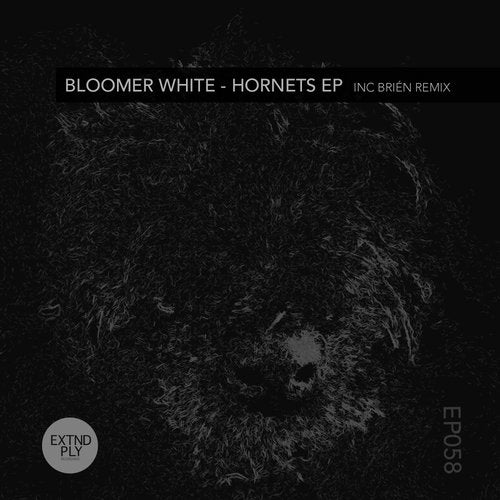 For our next release we push into broken beat & dub flecked territories by welcoming Bloomer White to take up his first artist single on the label. He initially impressed us with his unique take on electronics via his entry on the 2015 producer competition with the AVA festival.

He then sealed the deal with his Body Sing submission on last years EP50 compilation, proving hes at home fusing styles like jazz & dub with intricate drum programming & electronic synth work.

Lead track Hornets is a fierce jump up track that has been exquisitely produced, fidgeting around like crazy but retaining a warm dubby edge.

Steady On doffs its cap to more drum and bass influences but with the same great energy and warmth while Peter Brién cements his reputation as a young man to watch by taking Steady On for a wonky hip house, jazz excursion. Definitely one of our favourite remixes submitted to the label to date and bringing a whole extra dimension to the single.

PaTTer Tap is even more proof of Bloomer White's awesome layers and production skills but this time with a slightly more industrial feel.

The whole EP carries the kind of machine-fractured soul that we would expect to find on one of Kieran Hebden's Text releases.

Bloomer White pushin' tings & Brién sprinkling extra soul on proceedings!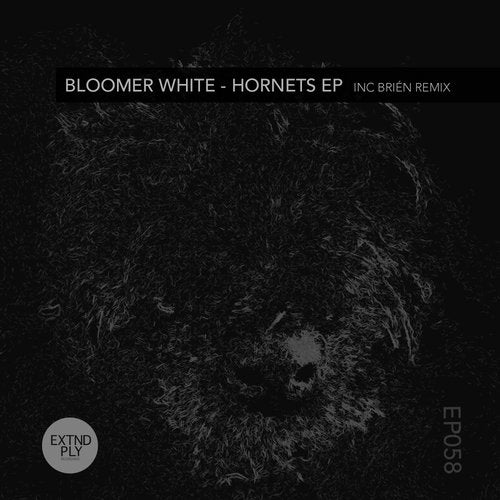 Release
Hornets EP